Memorial Days – Veterans are much loved by Mount Prospect.  Below are photos including ones taken during a visit by Sevres delegates. Their Mayor's father was in the French resistance. Mayor François Kosciusko-Morizet carried a special message to those at the Memorial Day program.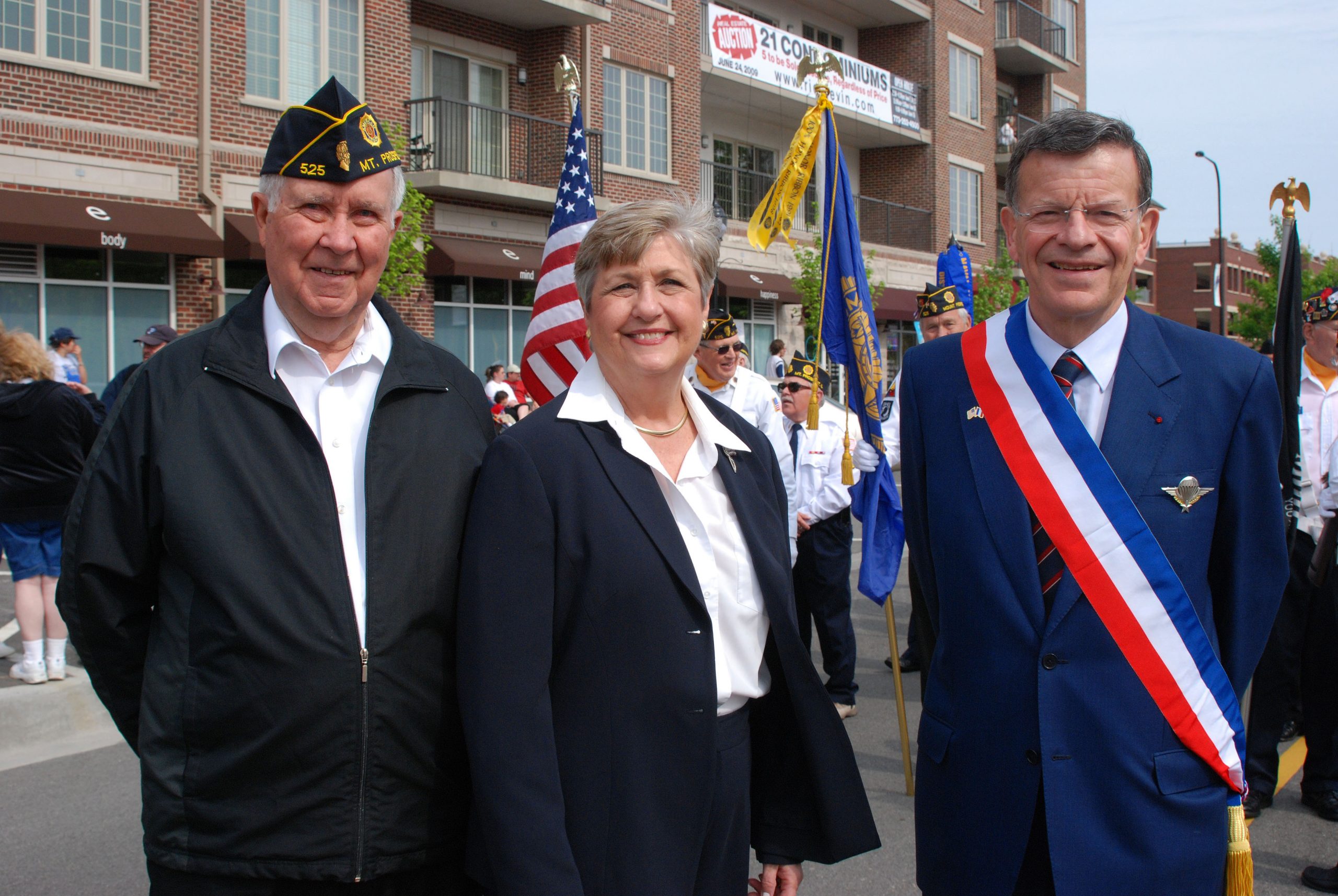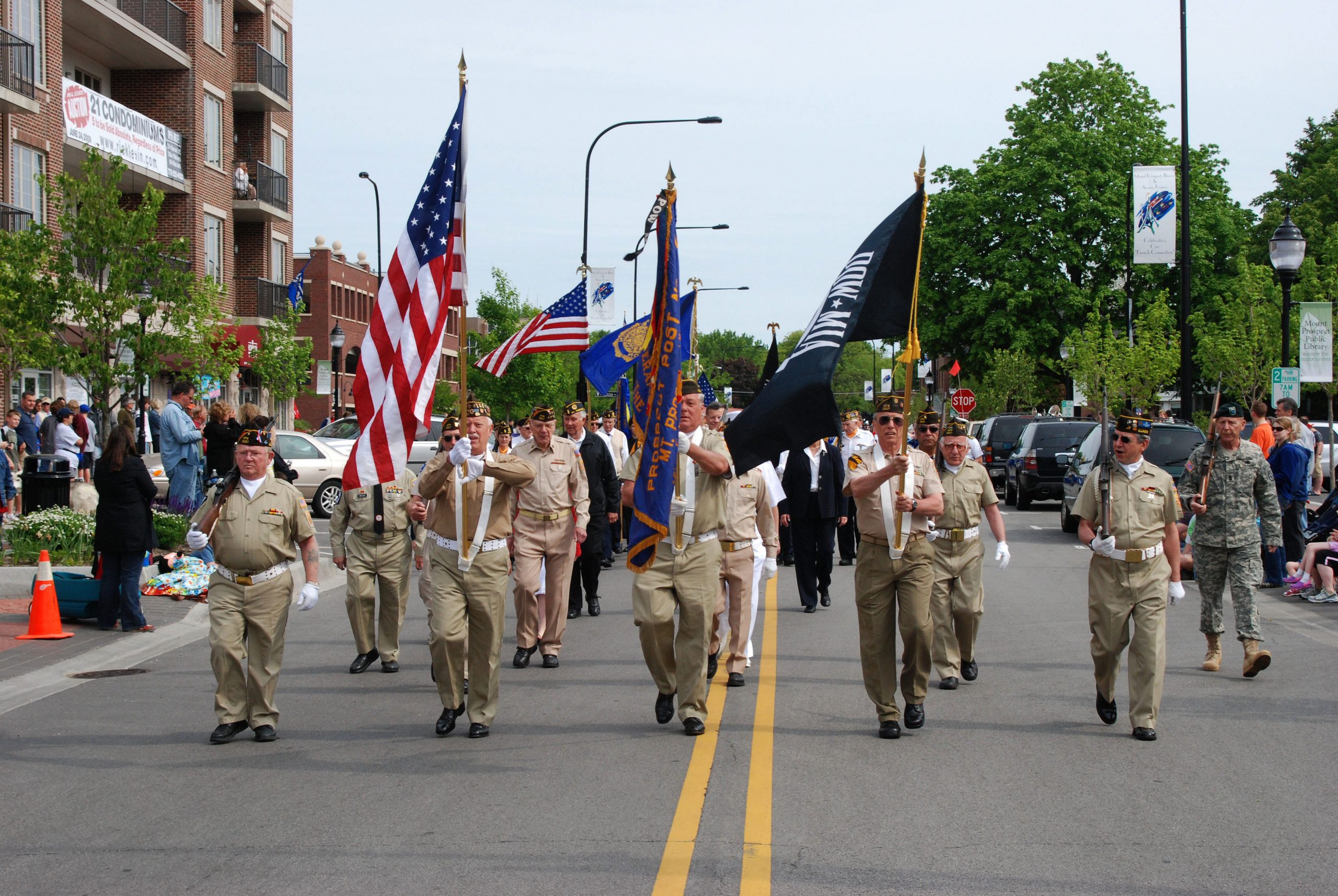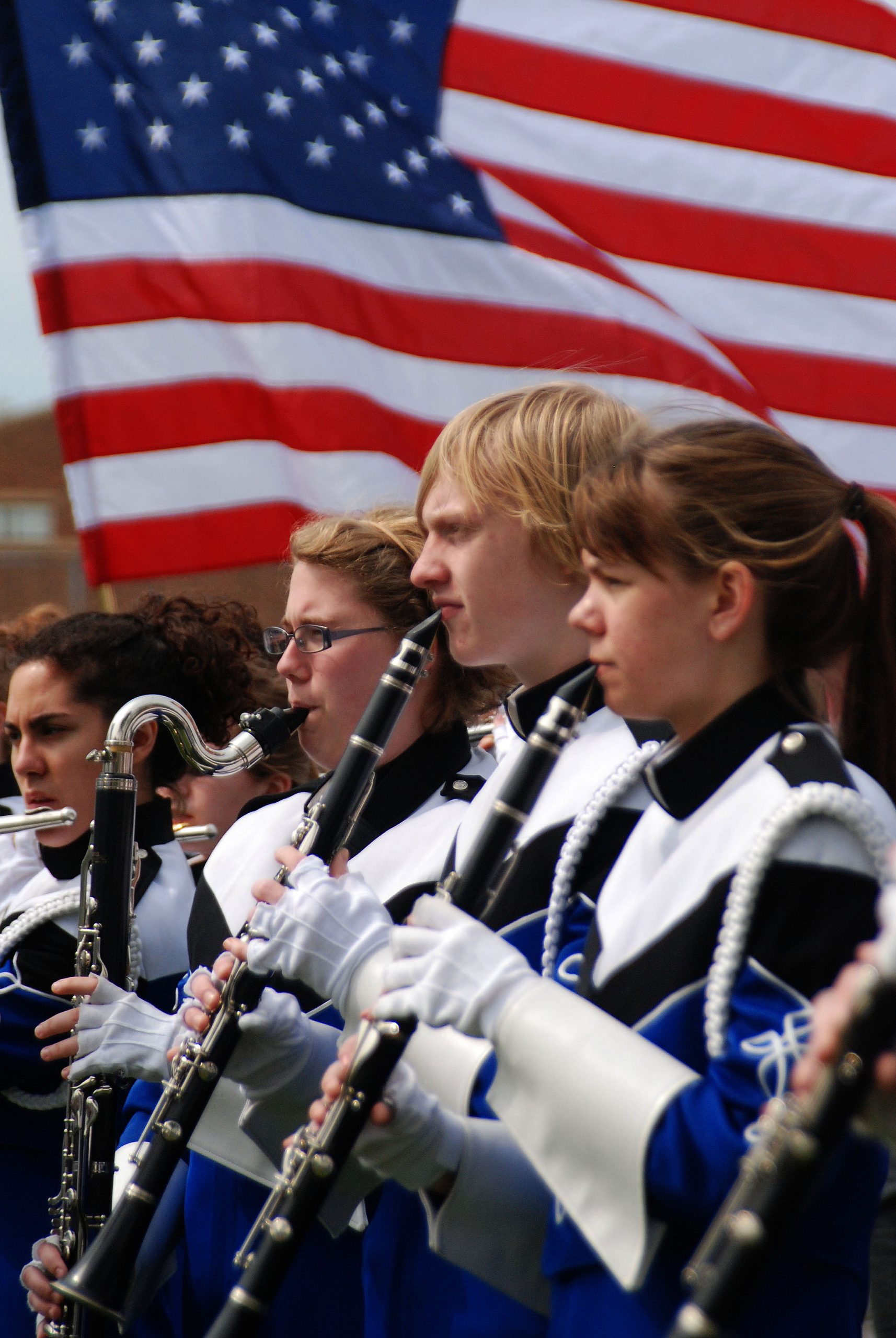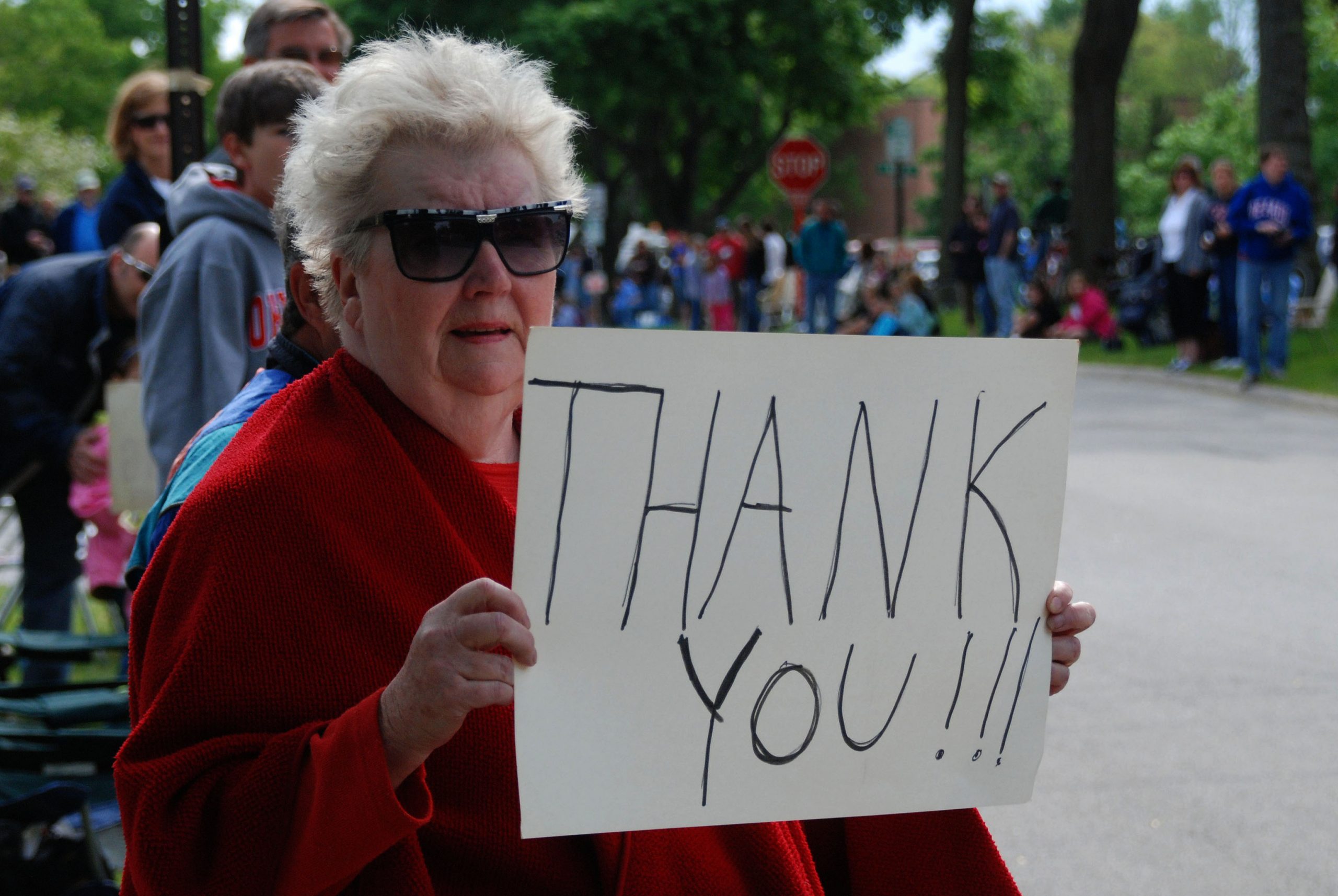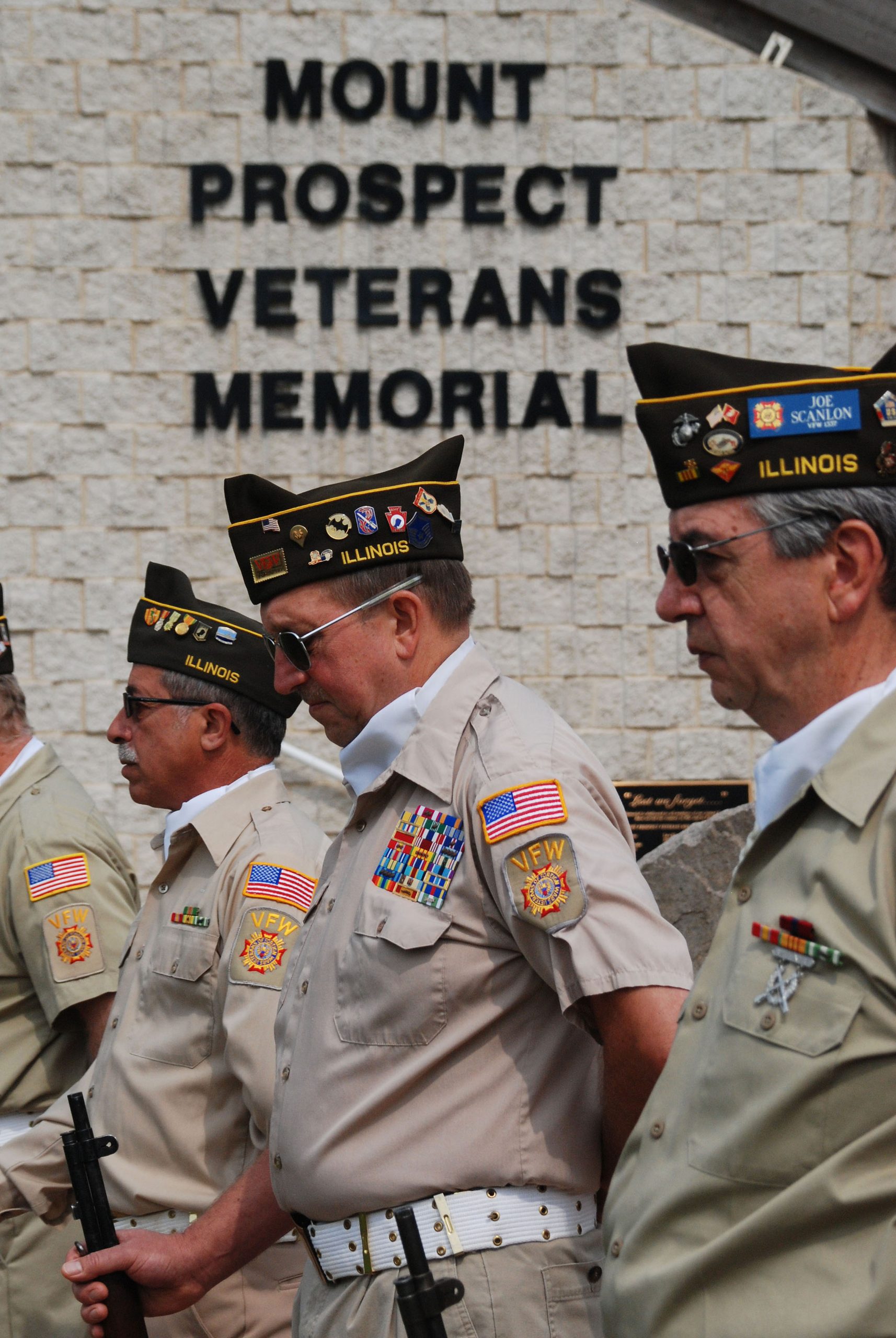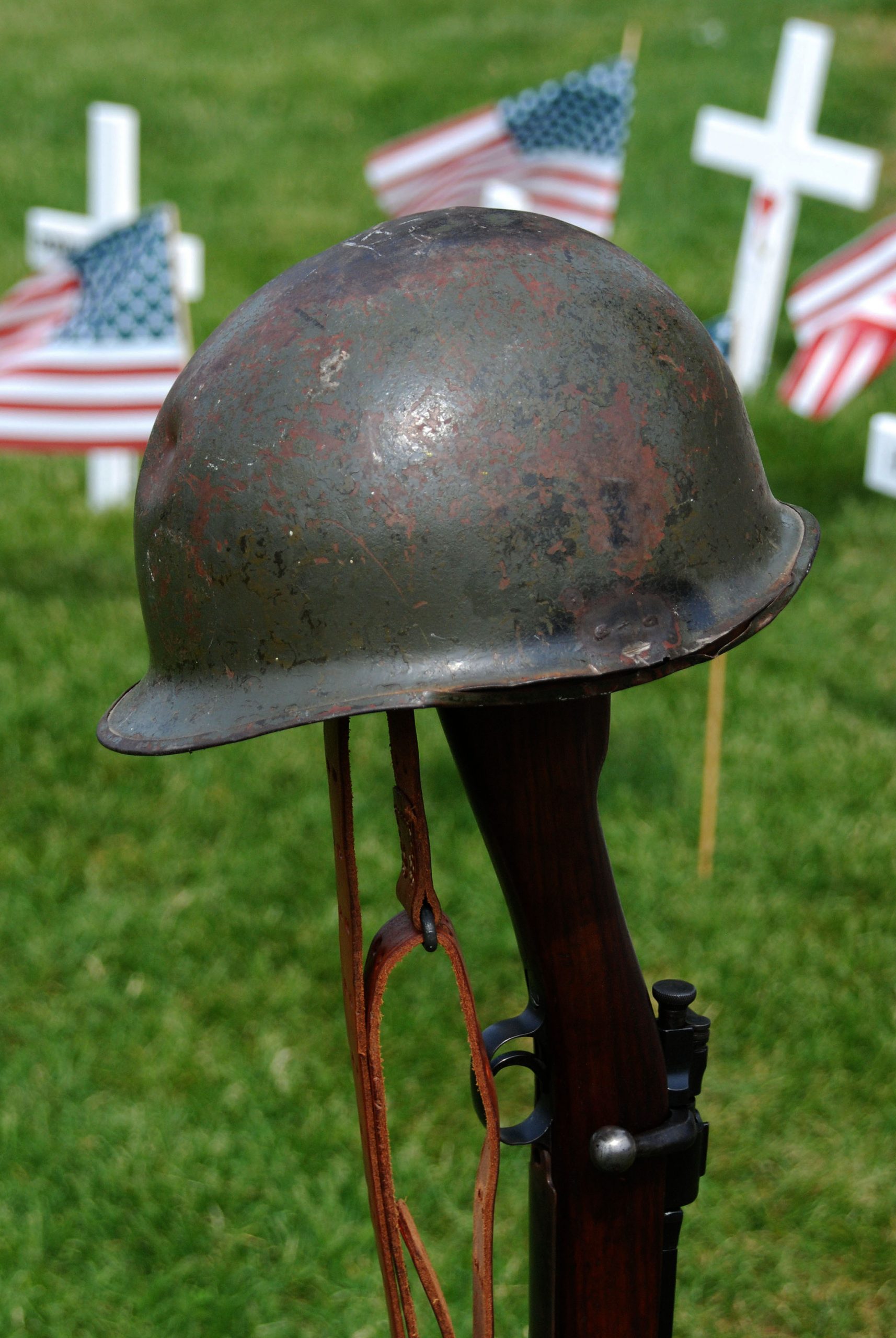 July 4th in Mount Prospect loves the July 4th parades and Lions festival with its fireworks.  On this page are an assortment of parade pictures taken by generous Mount Prospect parade goers.  This page features fireworks display taken by Alan Wilks who is a wonderful spirit on this journey.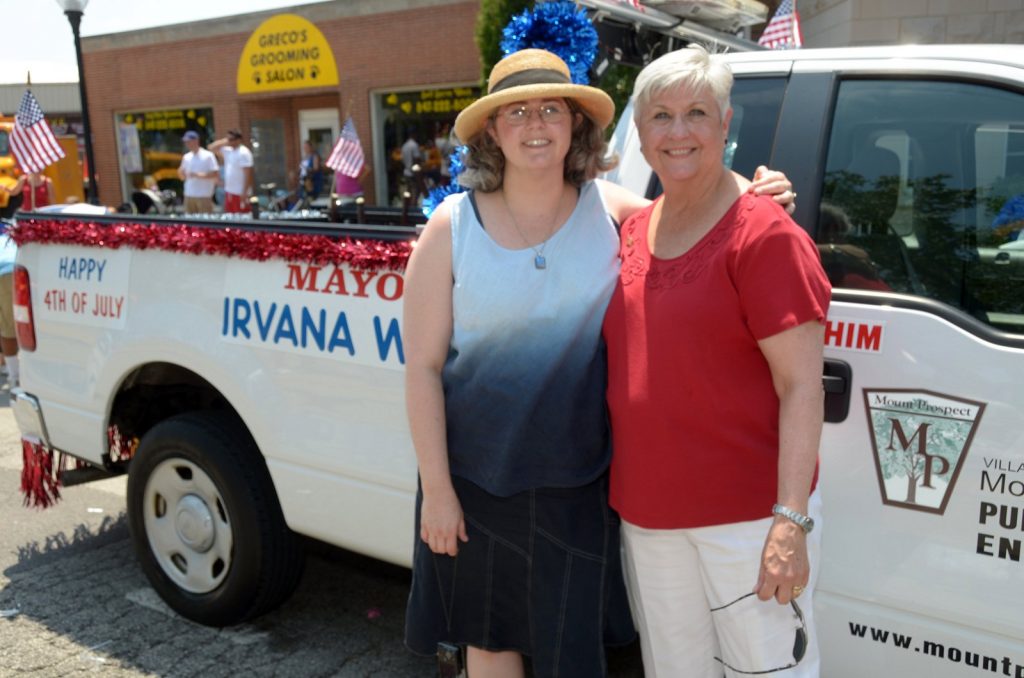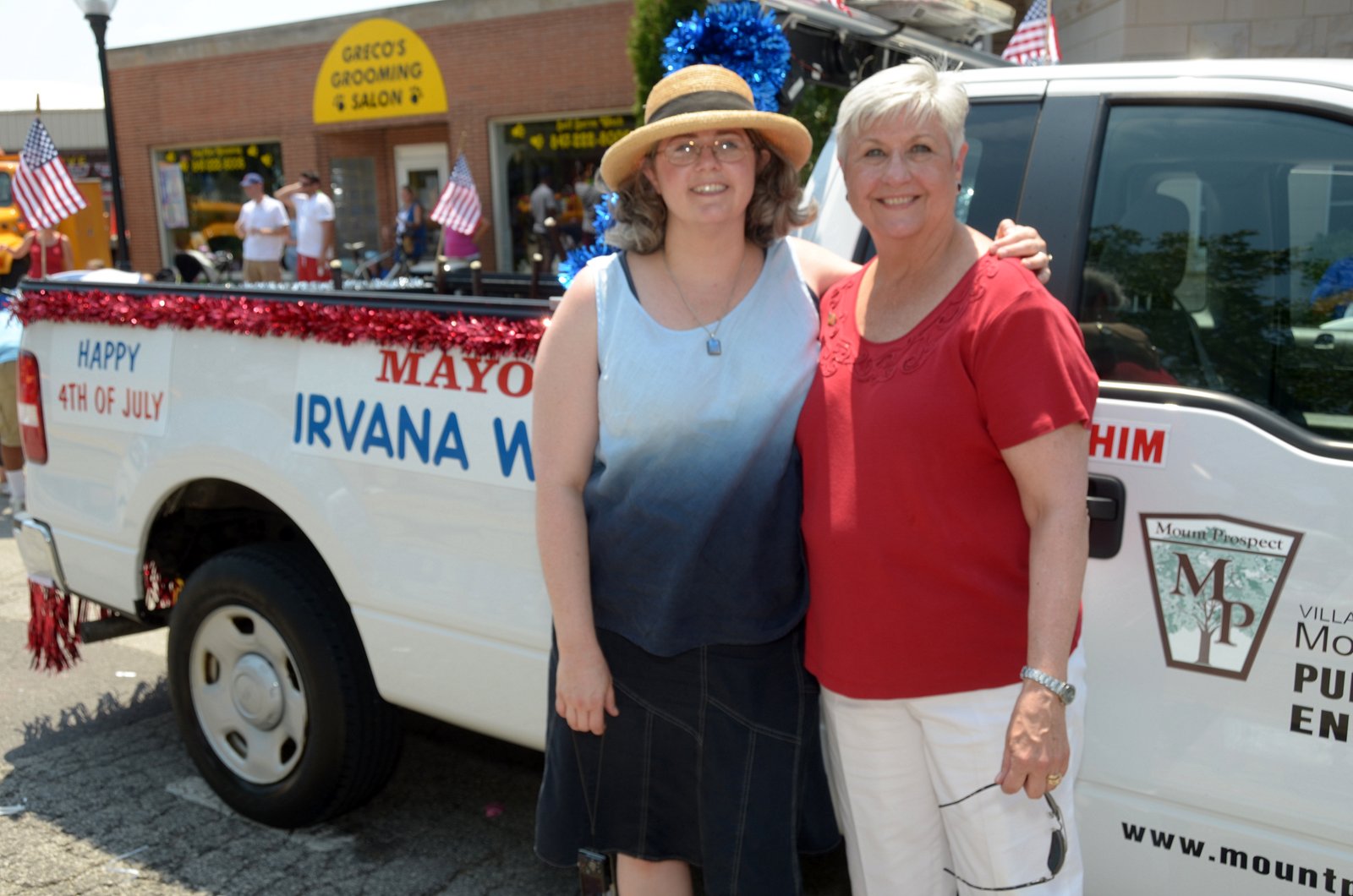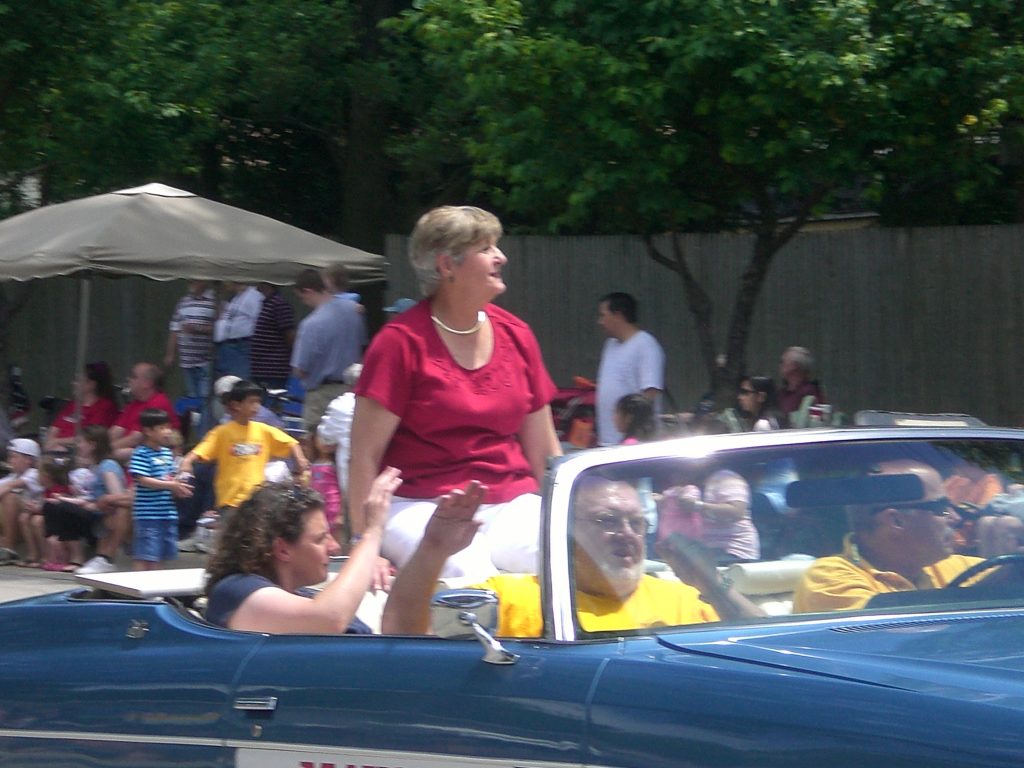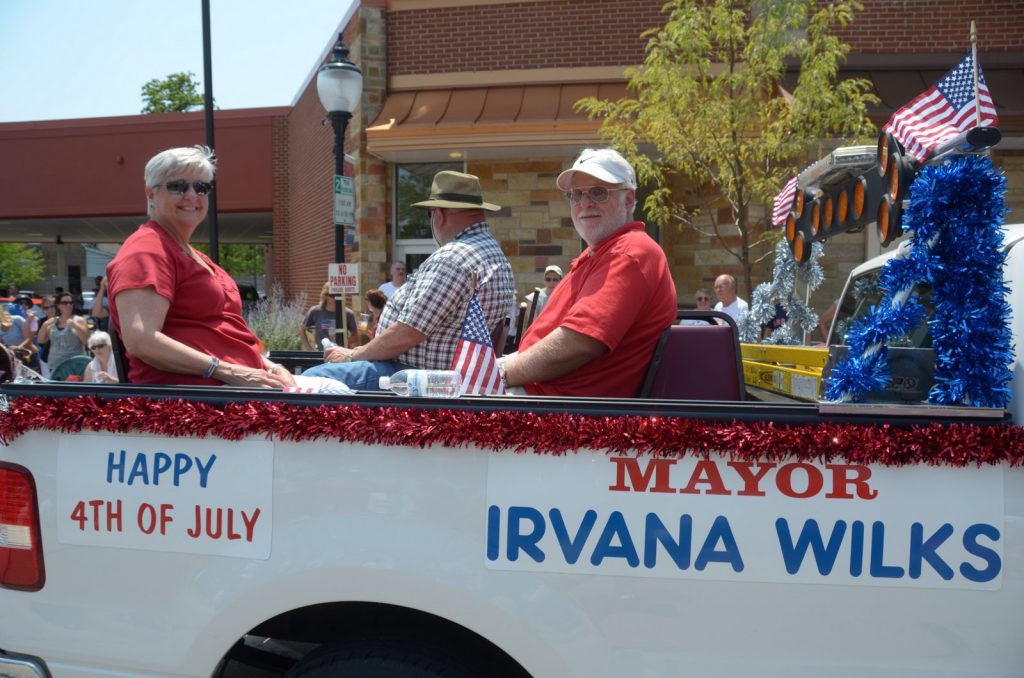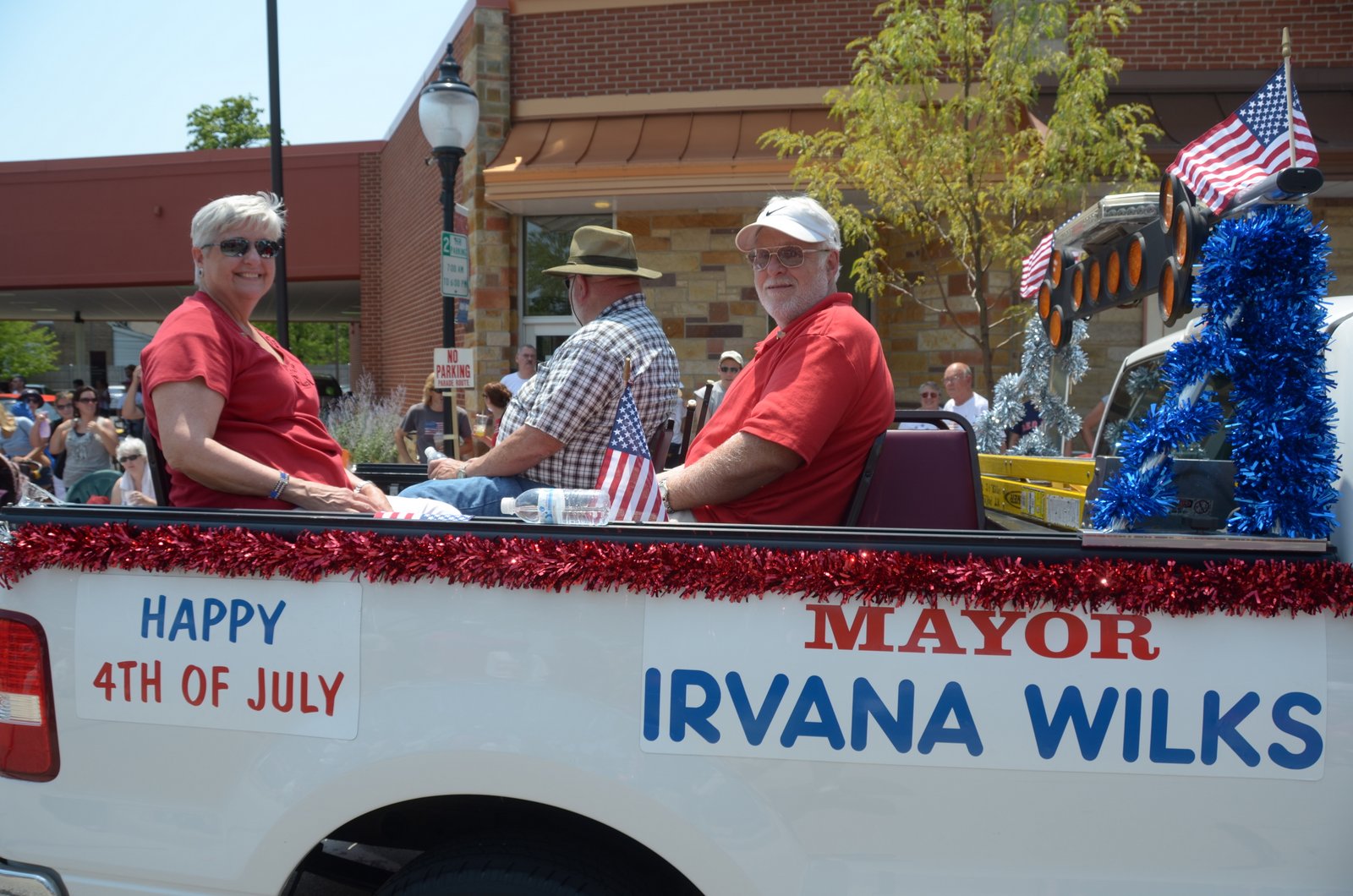 Remembering 9/11 Attack
Ten Years RememberingOn the Tenth Anniversary of the 9/11 Terror Attack, as Mayor I wrote and read a tribute of remembering which is in a link of Ten Years Remembering.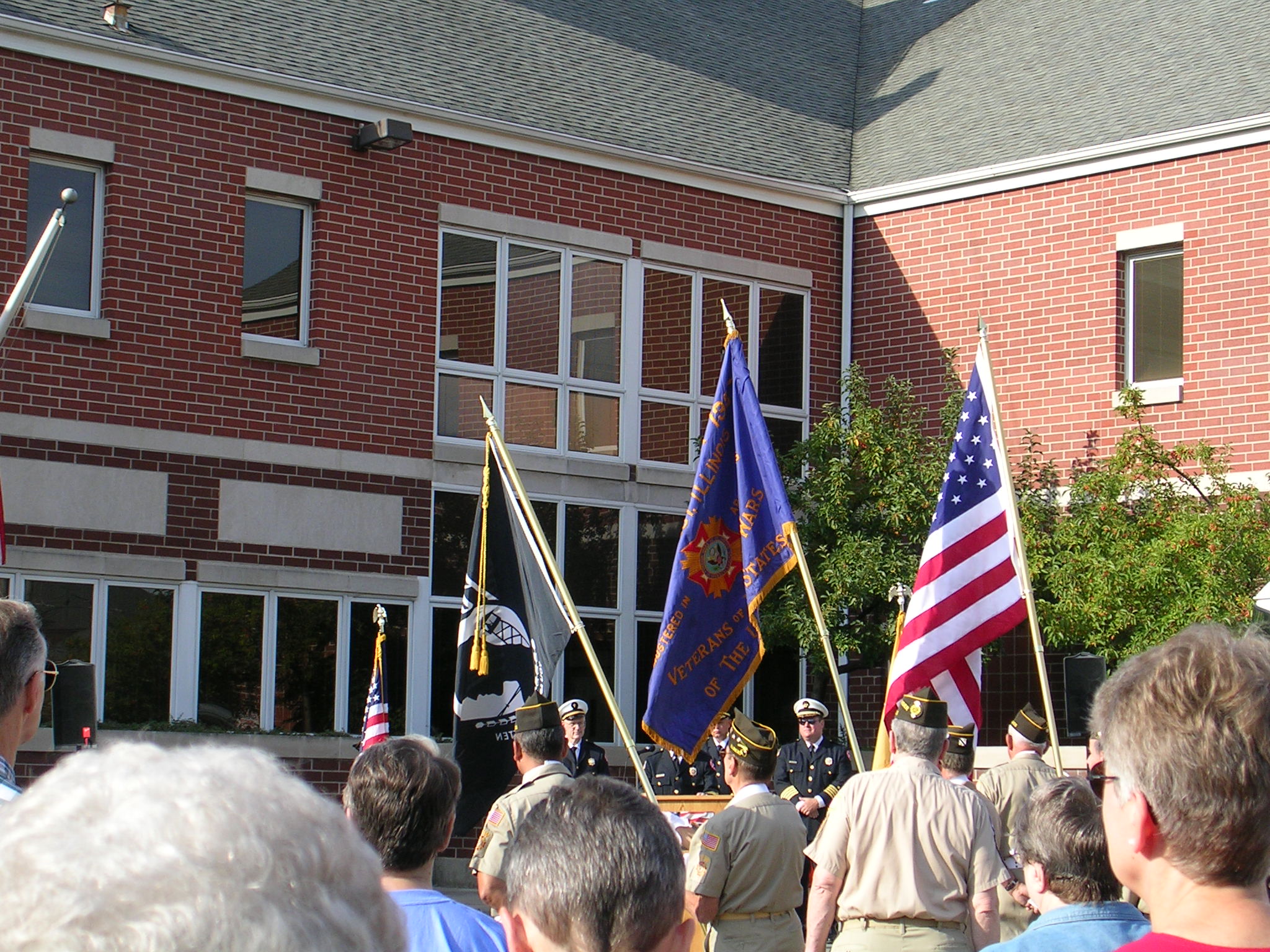 Since the 9/11 Terror Attack the Village of Mount Prospect has held a ceremony to remember the fallen.  Upon learning of the attack in 2001, Mount Prospect gathered for a candlelight prayer service at the Memorial Band Shell.  In subsequent years commemorations were held with Fire Fighters, Police, clergy, elected officials and citizens coming together for fire-fighter-bell ringing at the times the towers fell.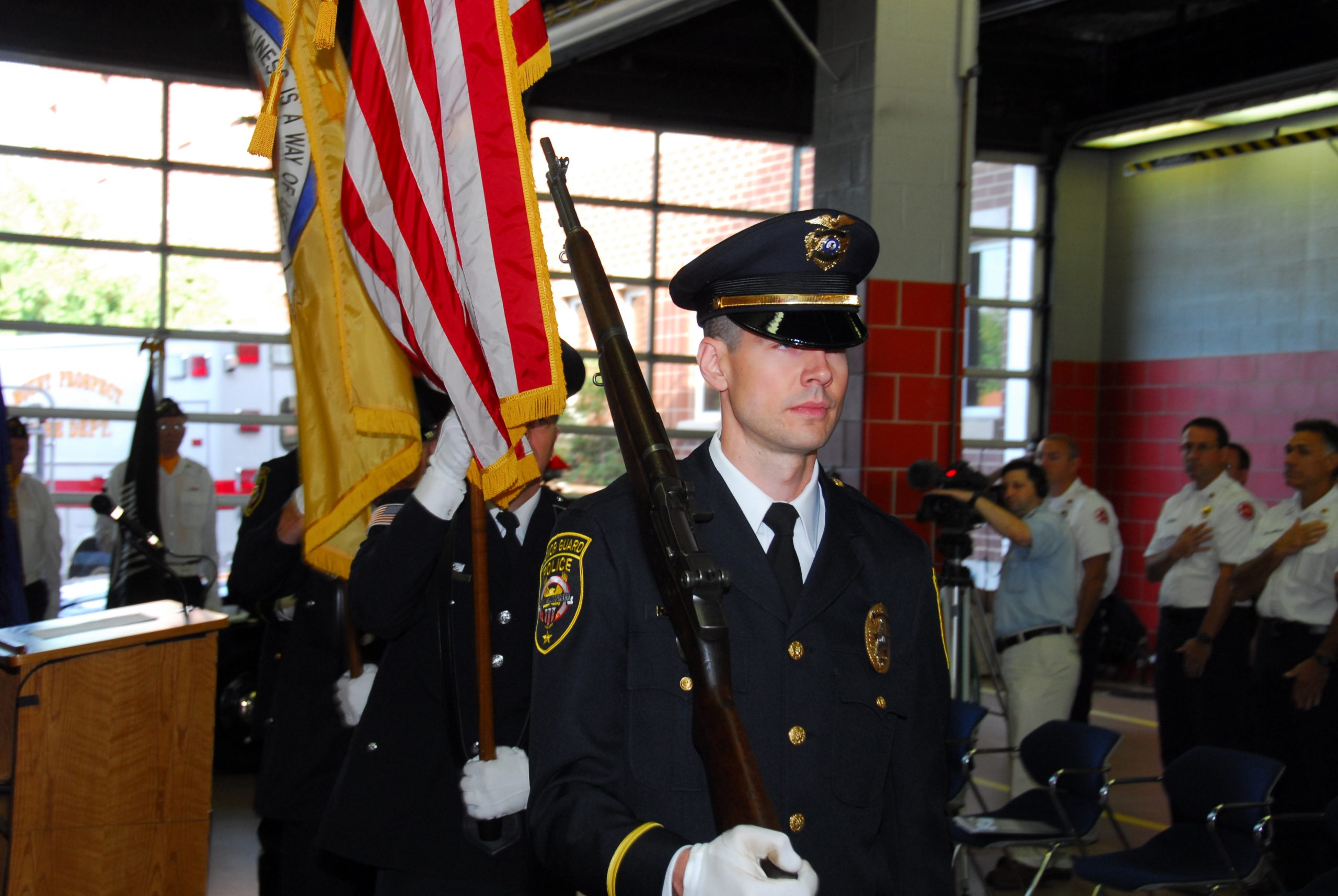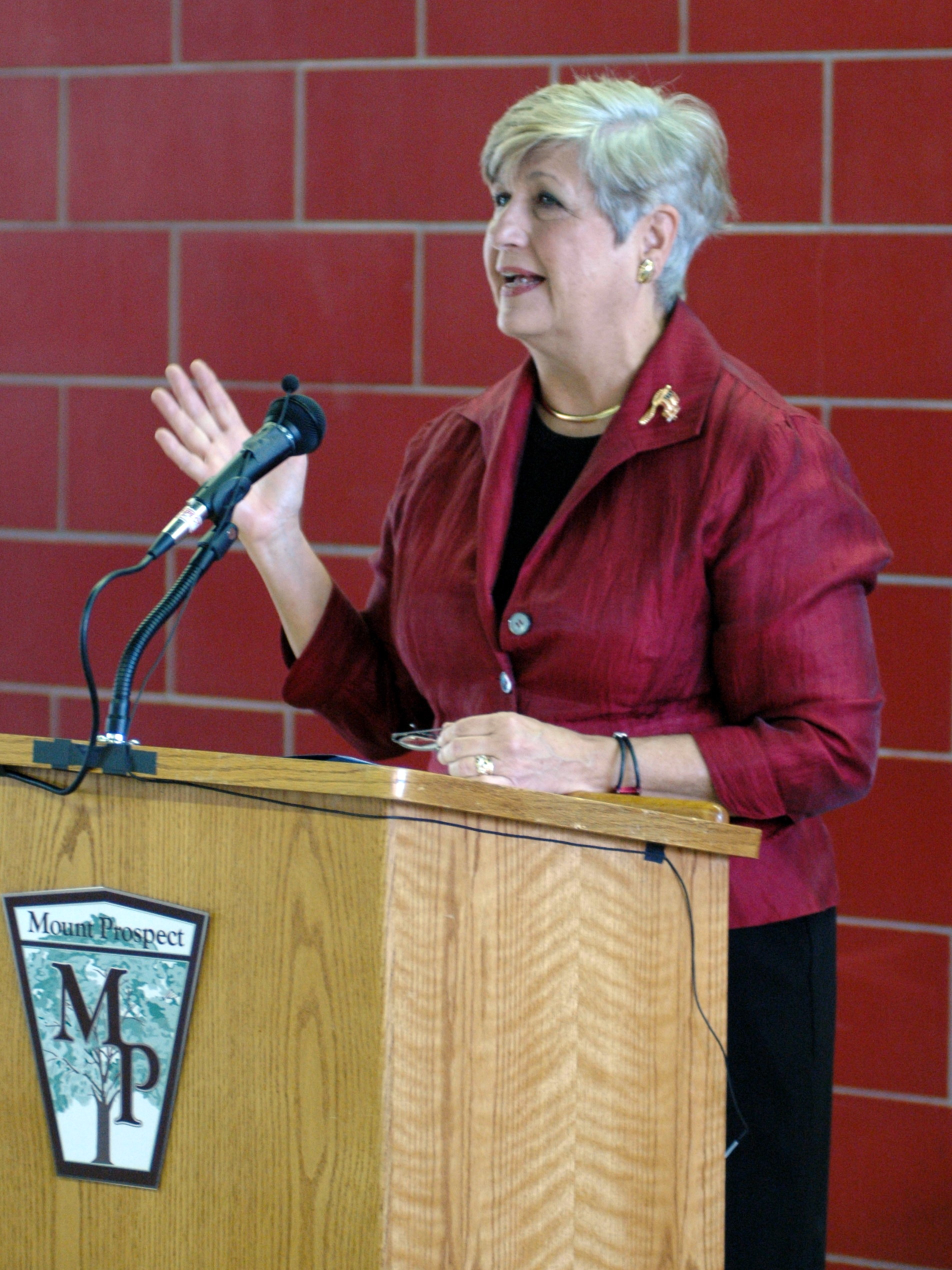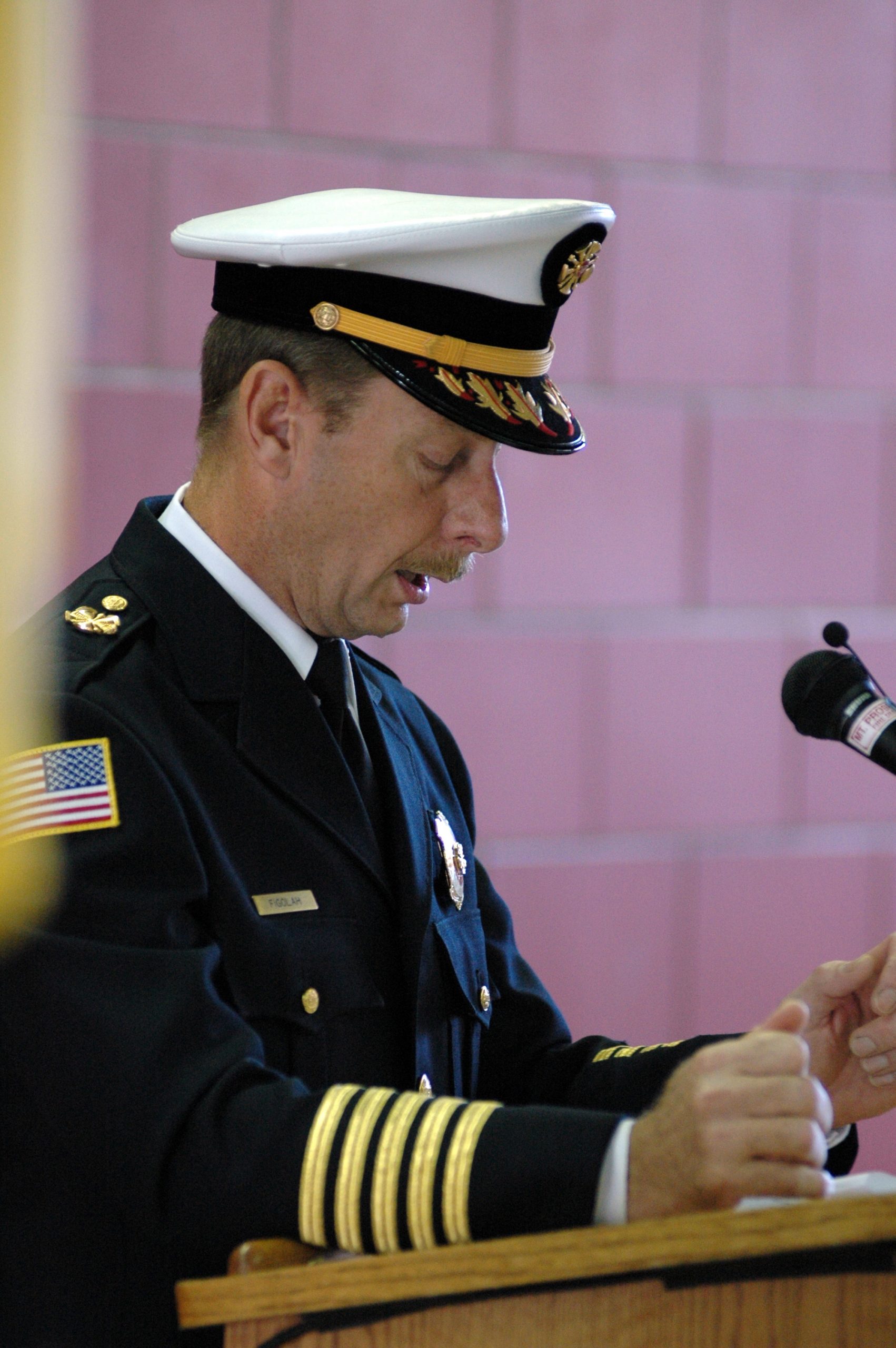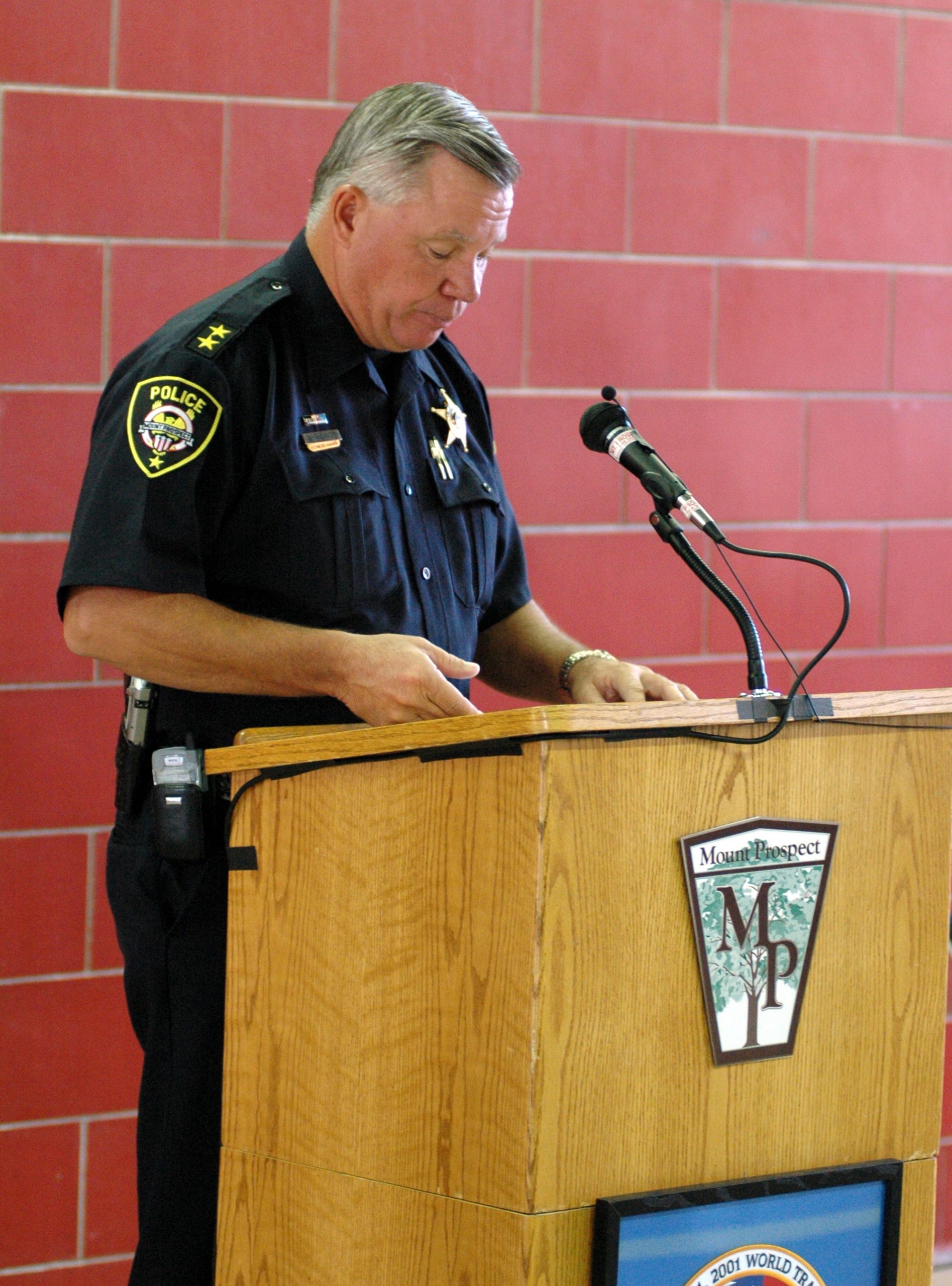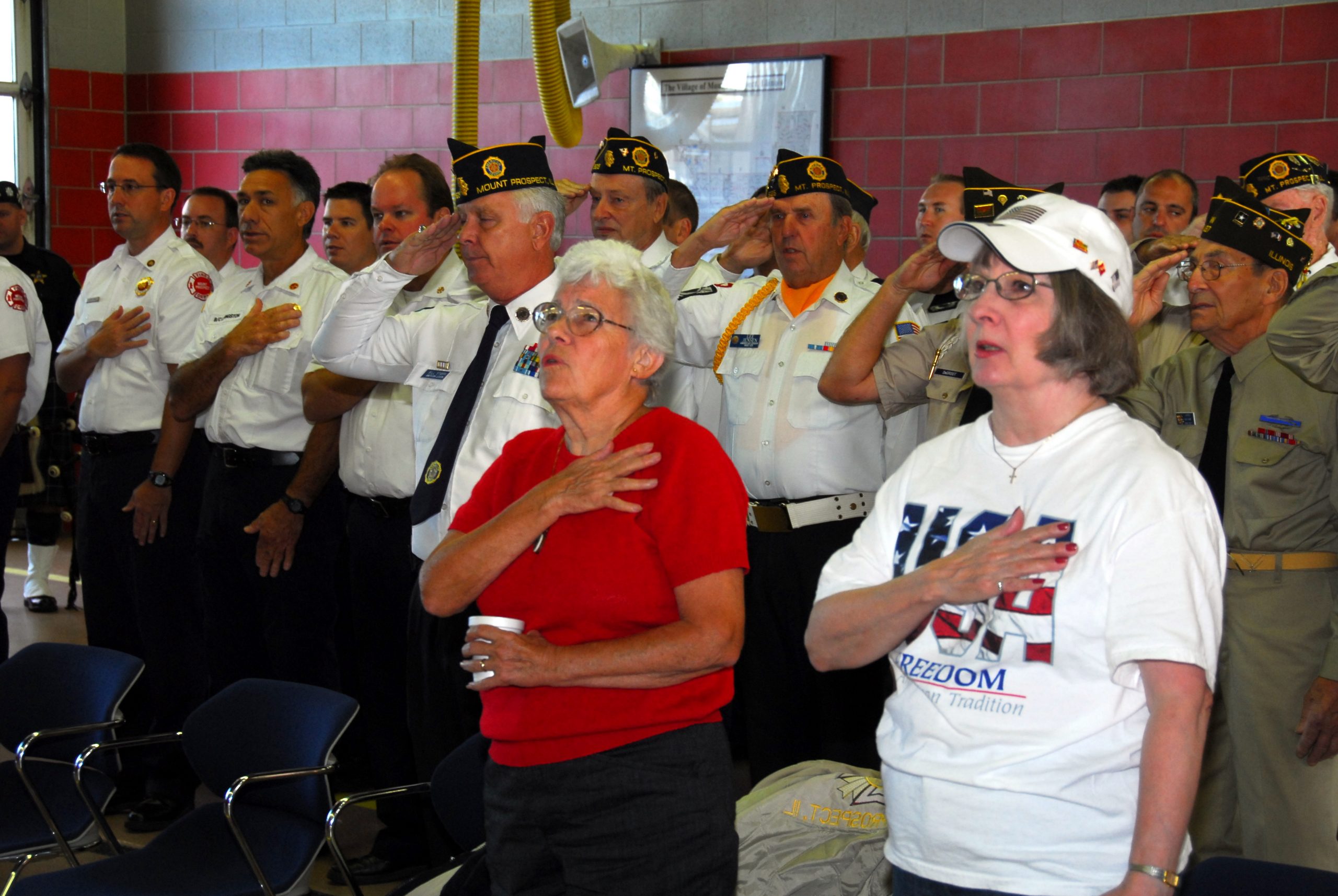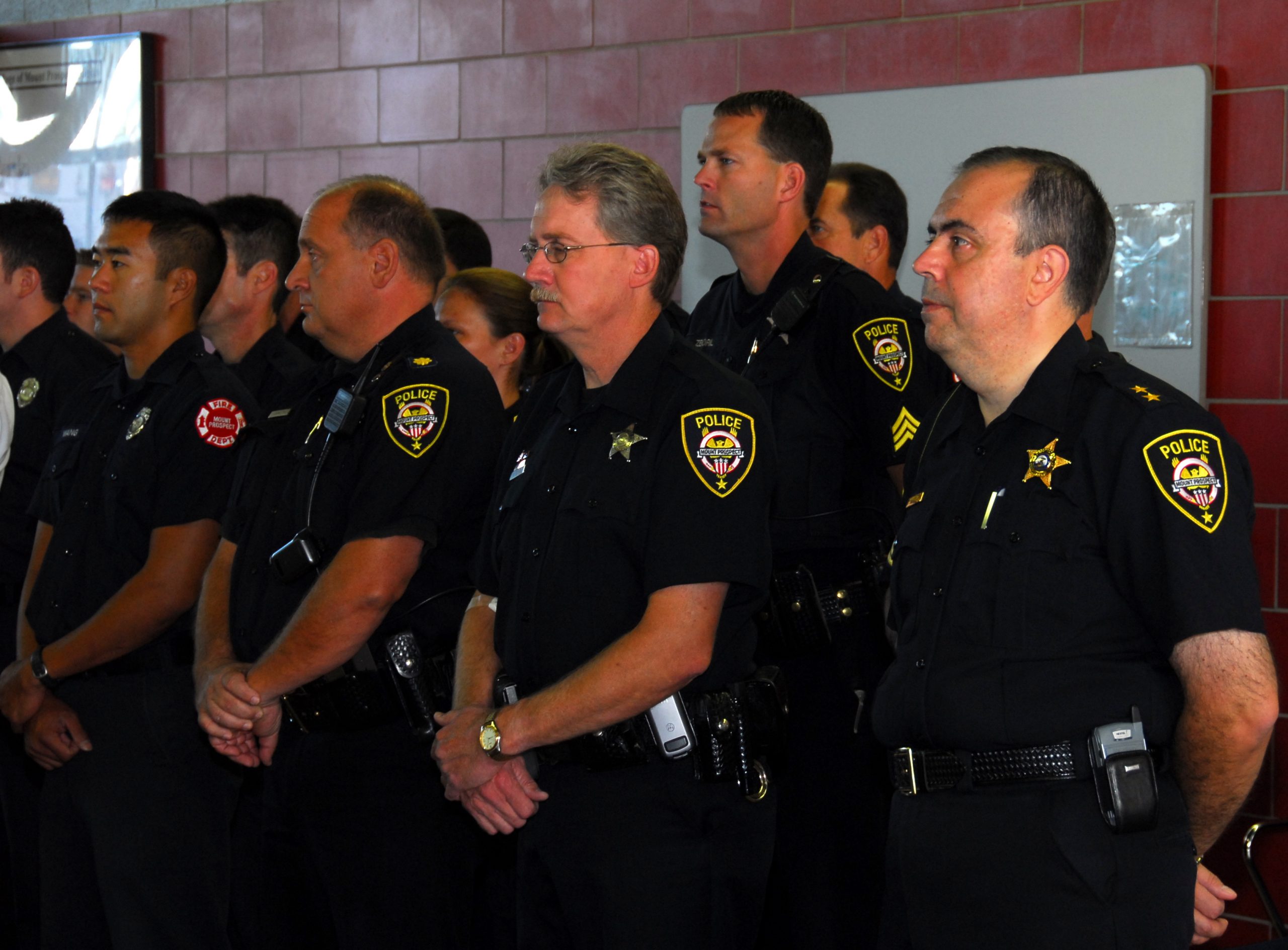 Veterans Day – November 11
Veterans Day honors all veterans who served and serve our nation.  It is celebration of the military services who protect our precious freedoms.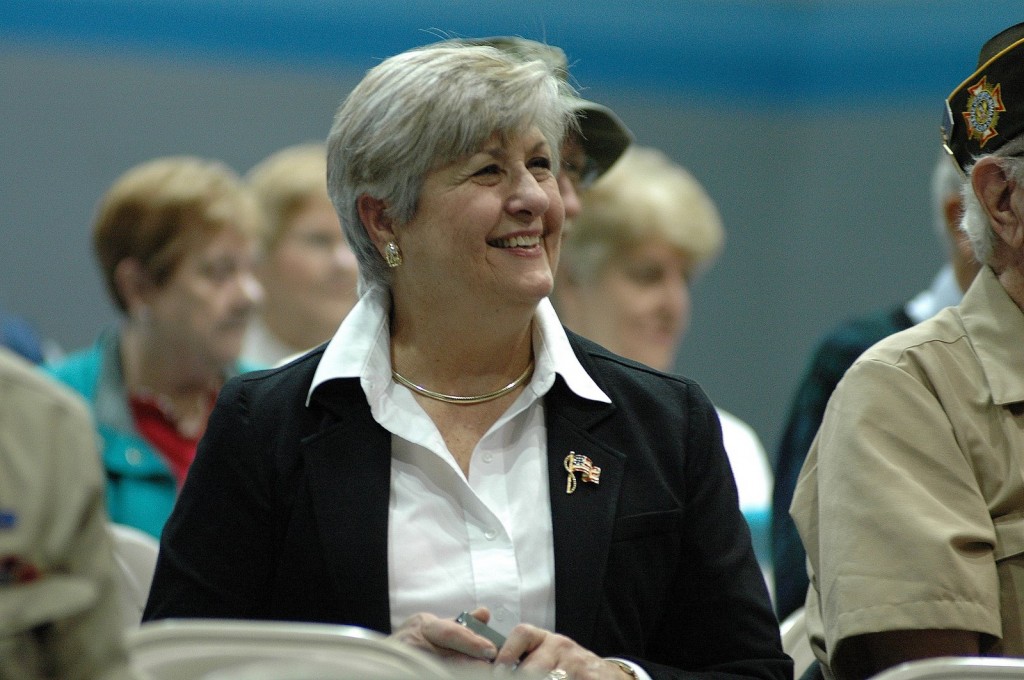 Veterans organizations provide the program with inspirational speakers, music and prayers.  Also moving is the 21-gun salute and the playing of taps to honor The Fallen and those veterans who have passed away.
Mount Prospect students are always at the program.
The children bring hand-colored notes to give to all of the veterans.  One of my favorite sights is veterans being besieged by students, and their pockets stuffed with thank-you cards.
If you are unable to attend a Veterans Day Ceremony on November 11, say a prayer of thanks, raise your flag, or tell a veteran how their service has touched your life.