Congrats to surviving into 2021 — we celebrate with you virtually. . . .  
I wish you online blessings using this Web Site —  We are made strong by choosing a place to live with many seasons — colorful autumn is with upon us.  We endured hot summer and snowy winter — Spring was slow in starting — May was blessed with events for our family.  June for us was a wedding 54 years ago.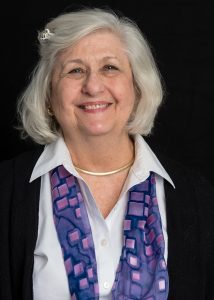 Love this website that lets me honor my writing that began as a high school sports reporter and continues today as I weave poetry, stories and a novel. I grew up on a farm in Kansas and I use this site to tell family stories.
Alan and I so far have escaped getting Covid. We know what a blessing that is.  We got the vaccine. I'm encouraged that family, friends and church are using Zoom to "visit", for worship, business or to get school work done.  I've used this time of Covid for inspiration.
As  a writer and Mayor, I shared my love of poems by composing for them for Mount Prospect schools who hosted Arbor Day tree plantings.
On an Sister Cities exchange trip to France we visited the American Cemetery in Normandy. I wrote a poem for WWII's fallen soldiers buried at Normandy.  For a 9/11 ceremony I honored those lost with:  9/11 Ceremony.
I value communities of  writers.  I belong to workshops and attending conferences. I belong to Off Campus Writers Workshop  and served as manuscript chair for the Barrington Writers Workshop.  At my retirement from being Mayor of the Village of Mount Prospect Illinois, I was given a week at a Writer's Conference in Santa Fe, New Mexico. The Glen West Workshop is hosted by "Image Literary Journal on Art and Faith."