I served as Mayor of Mount Prospect from 2005 to 2013.
W
eb pages helped communicate Village issues during campaigns.  I was first elected in 1991 as a Village Trustee. This page has various photos from before and after serving as elected to the Village of Mount Prospect for on-line visitors. 
This shows some favorites from my time as Mayor and the years since.  The page featured photo of a sunset at the concerts at the Village Memorial Bandshell. (Photo by Mike Zarnek)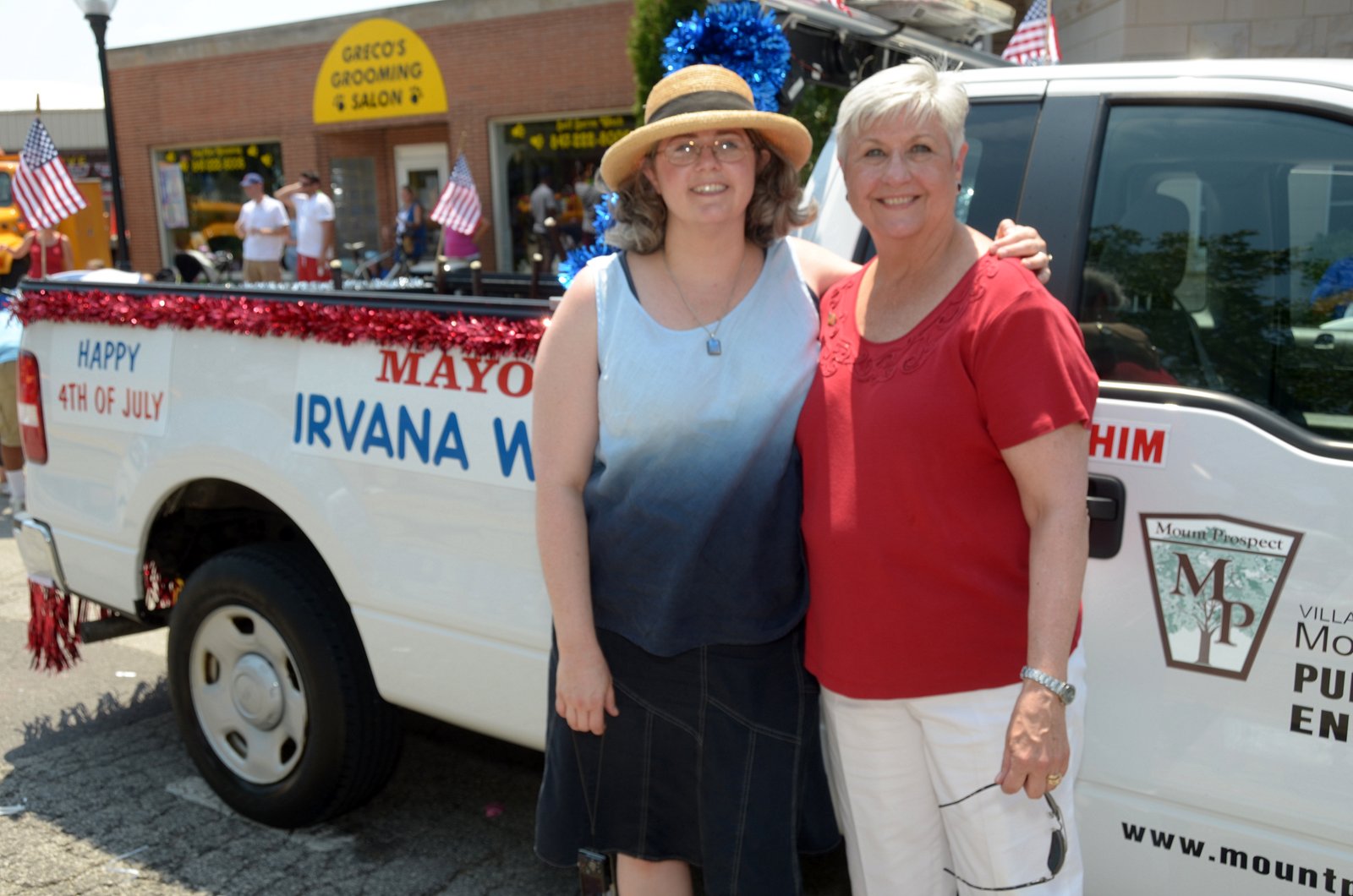 No tax-payer funds were used to pay for hosting or editing these pages.  Photos were paid for from either personal funds or from campaign funds as reported to the Illinois Department of Elections.
Web host is: Tom Nelson of Byte Me Computers.  Photos were taken by local photographers and friends.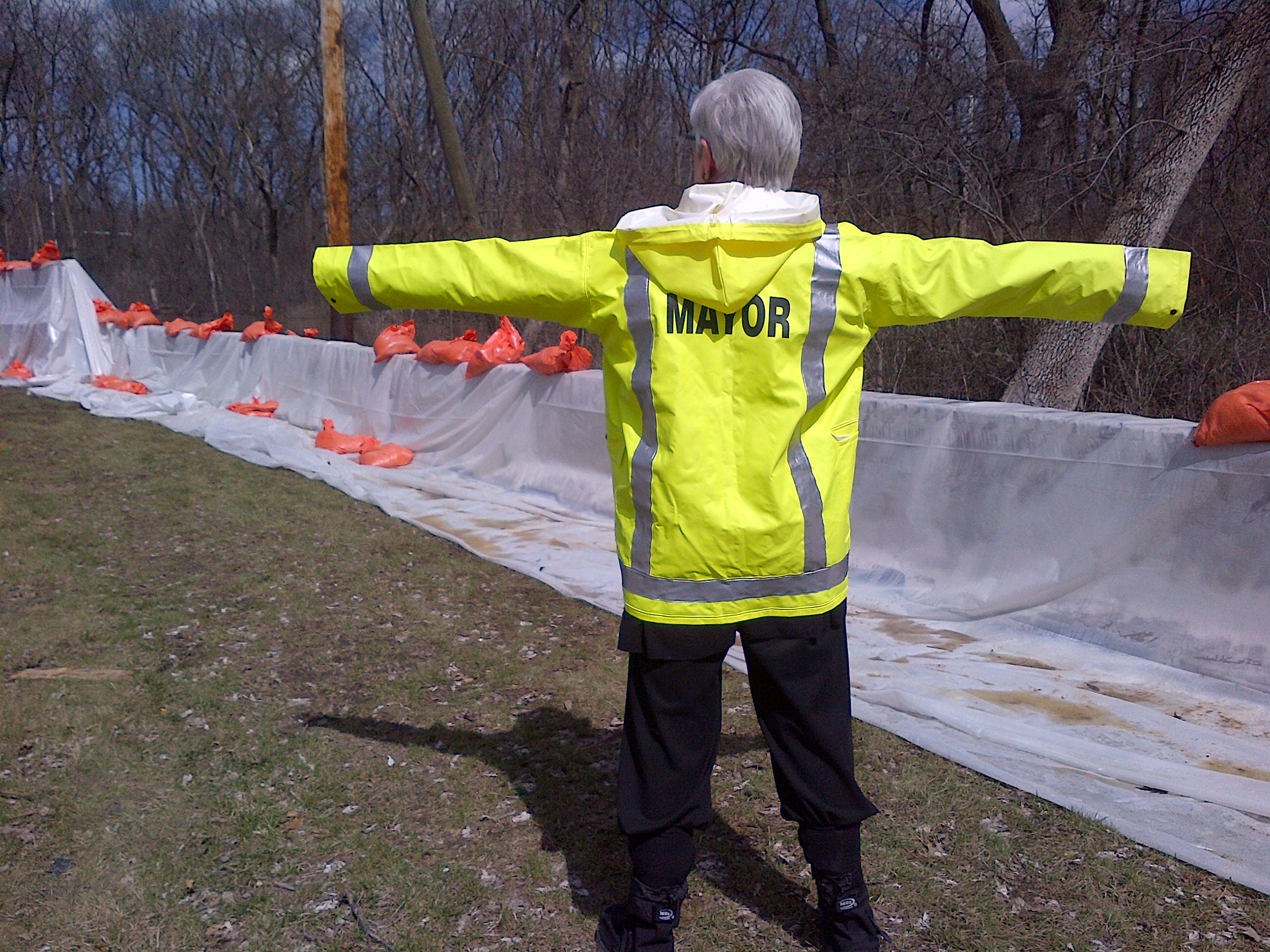 At my retirement party in 2013 Village staff, other elected officials, residents and family roasted me in a good natured saying goodbye.  I served 21 years as elected official of Mount Prospect.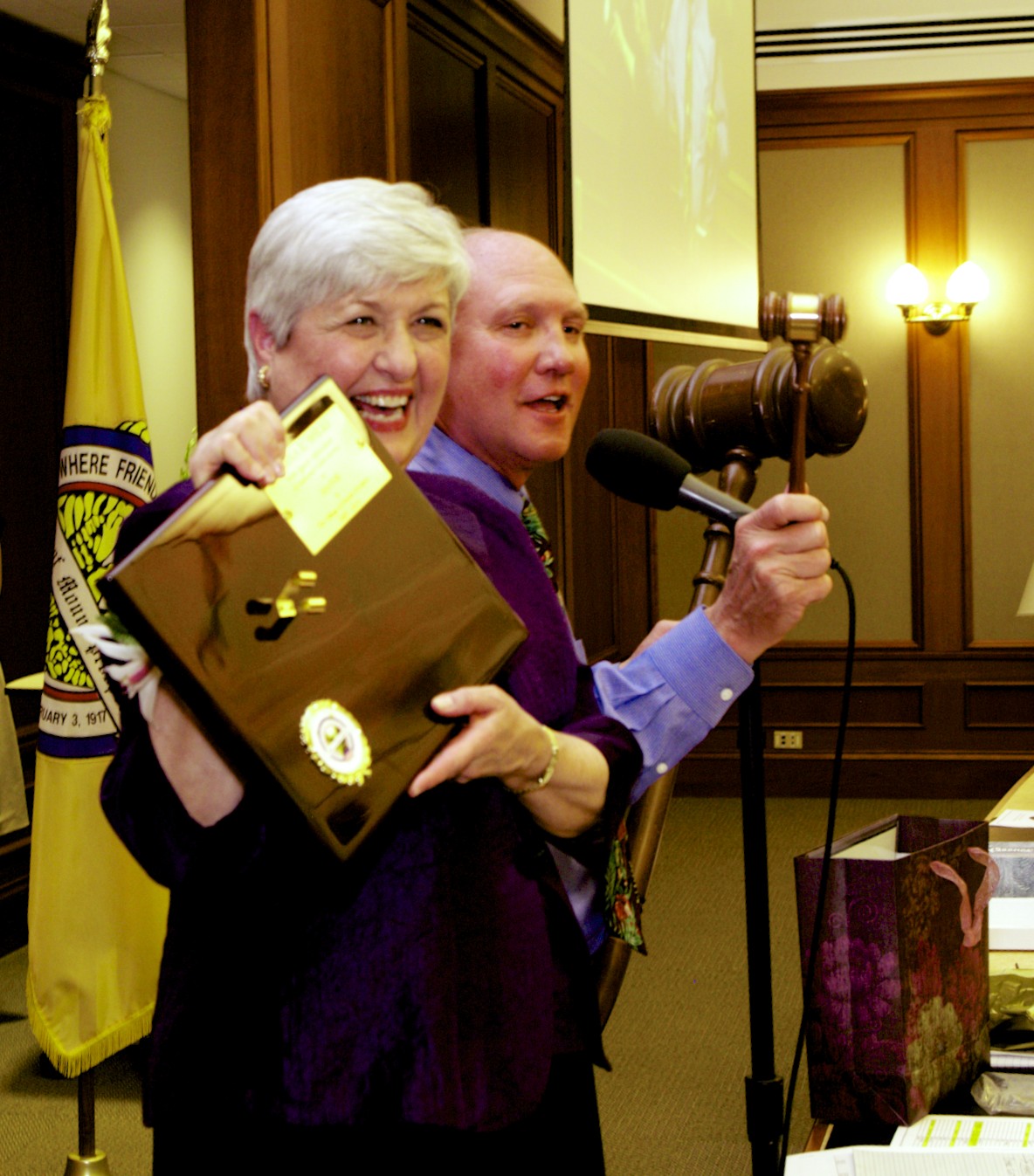 Village Manager Mike Janonis presents Irvana Wilks with gavel plaque and huge gavel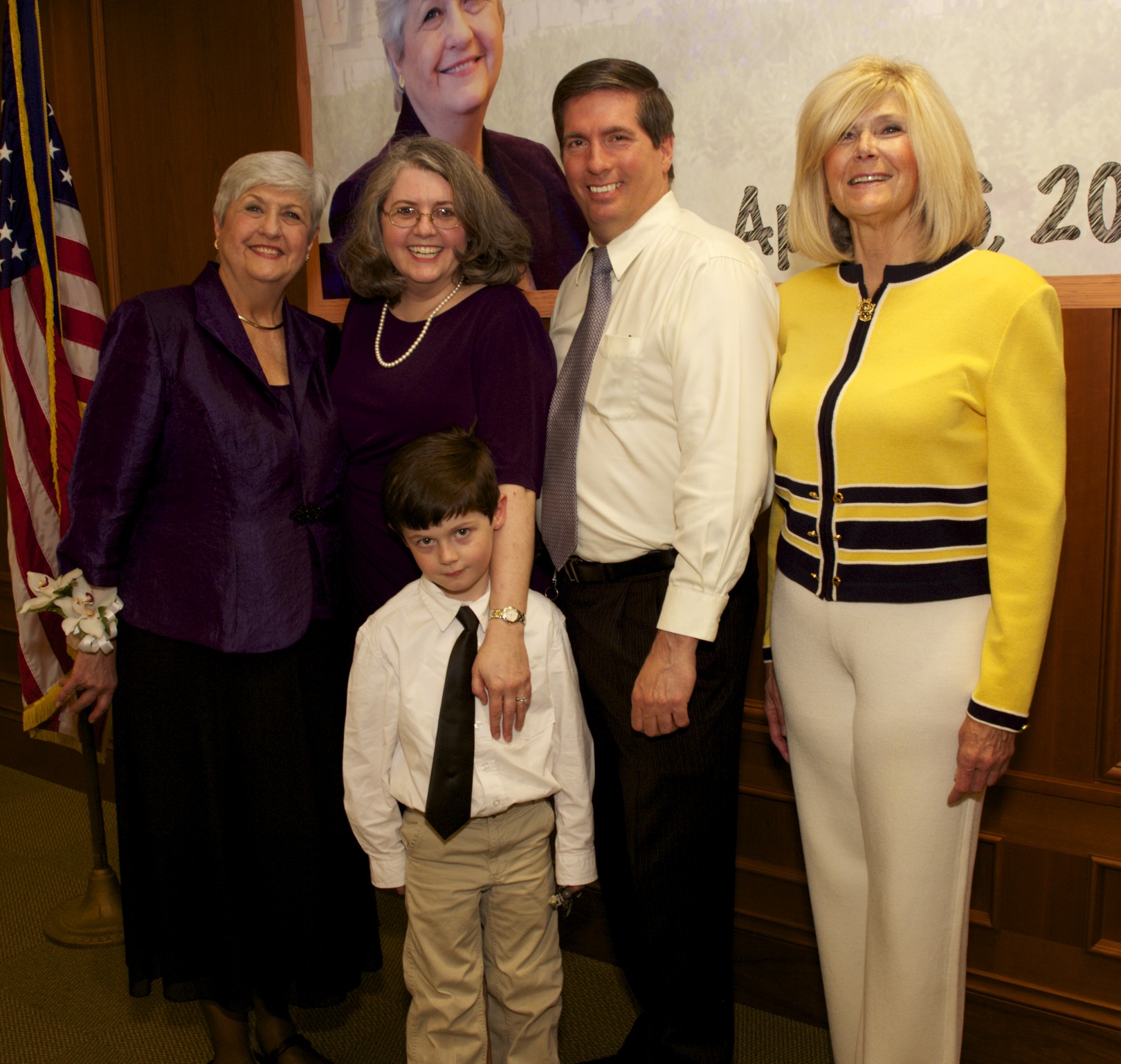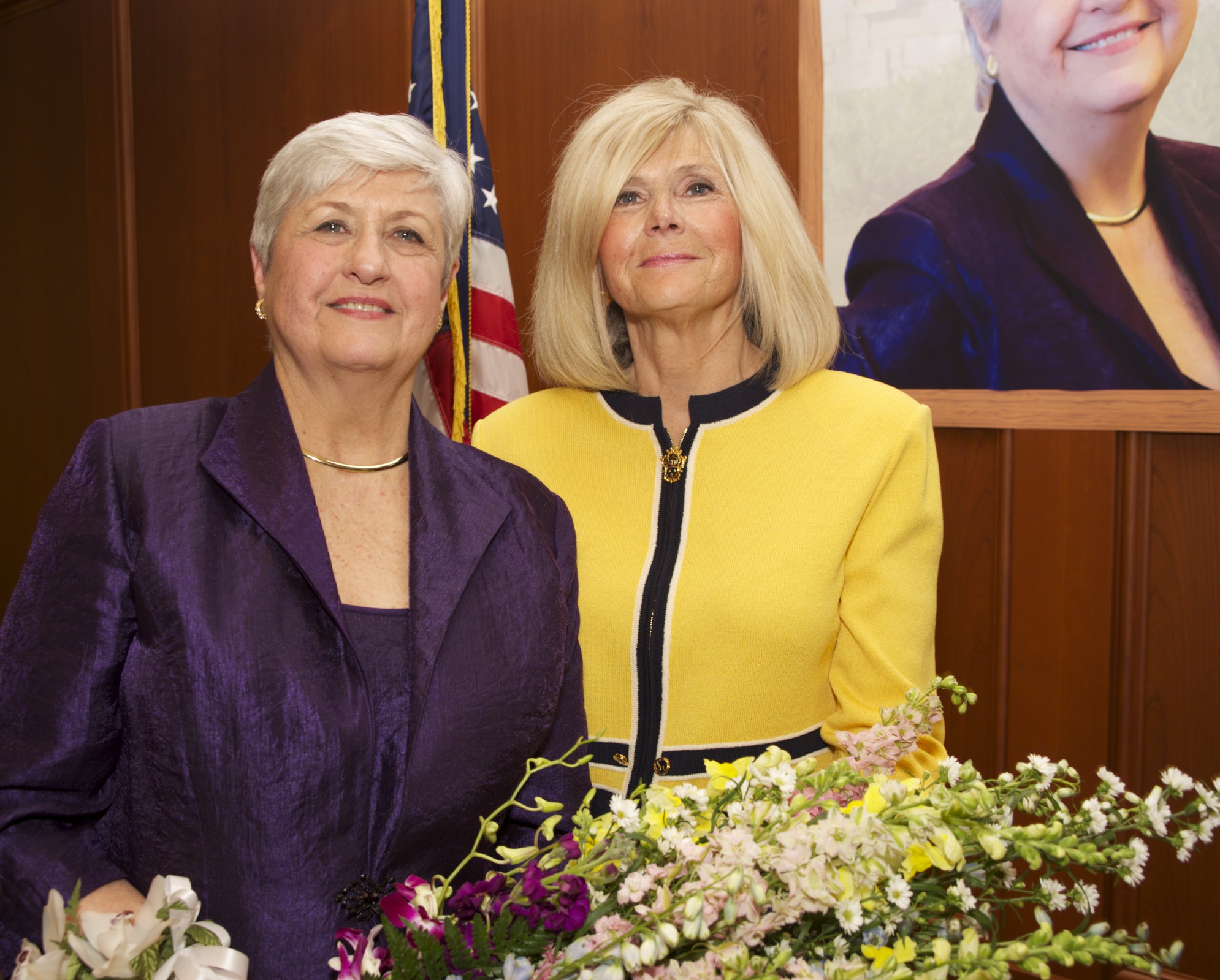 Mayor Wilks's sister Jennefer Cochran came from California to present her with flowers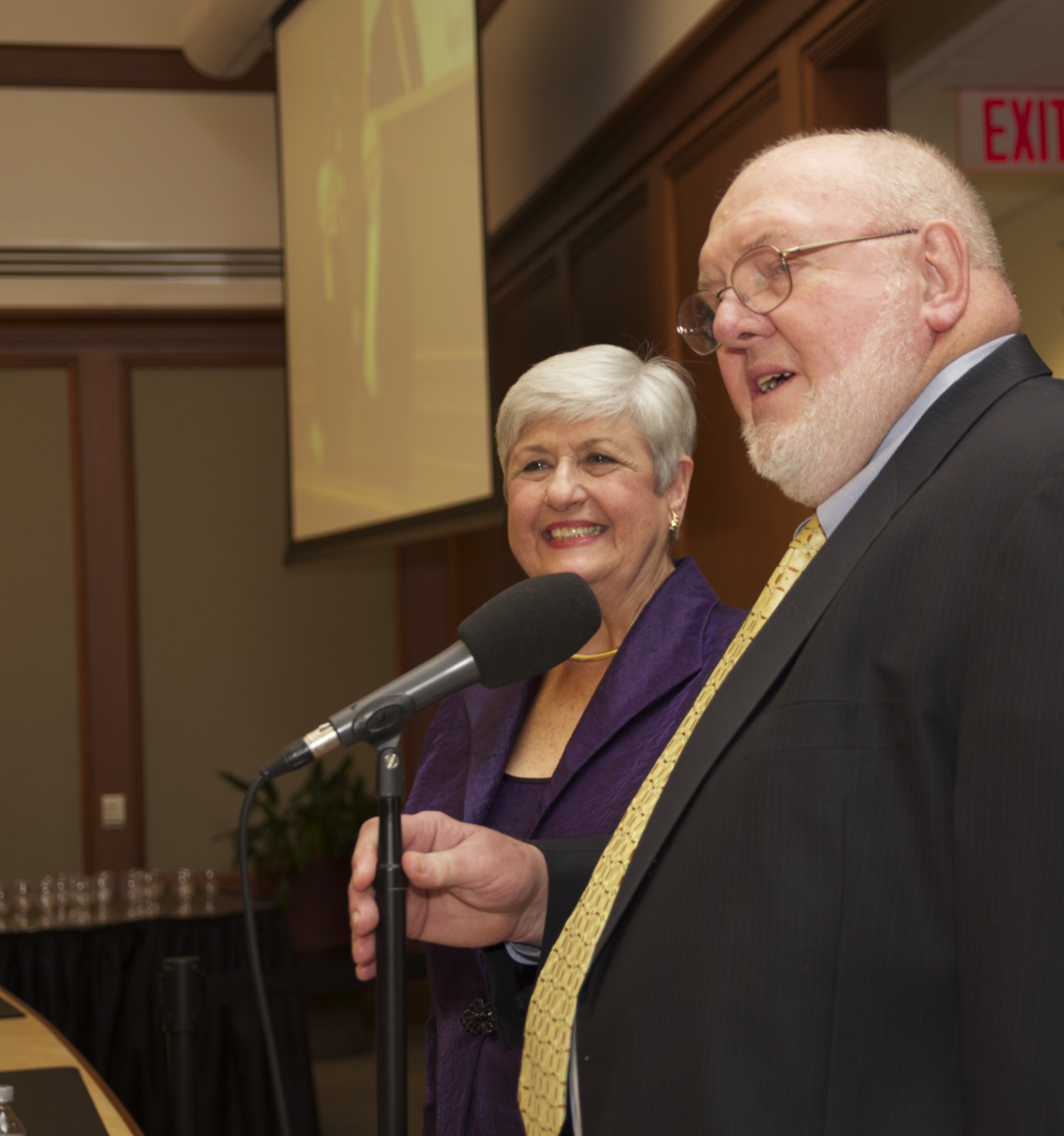 Alan Wilks (who nicknamed himself 'Him') jokes about Mayor Wilks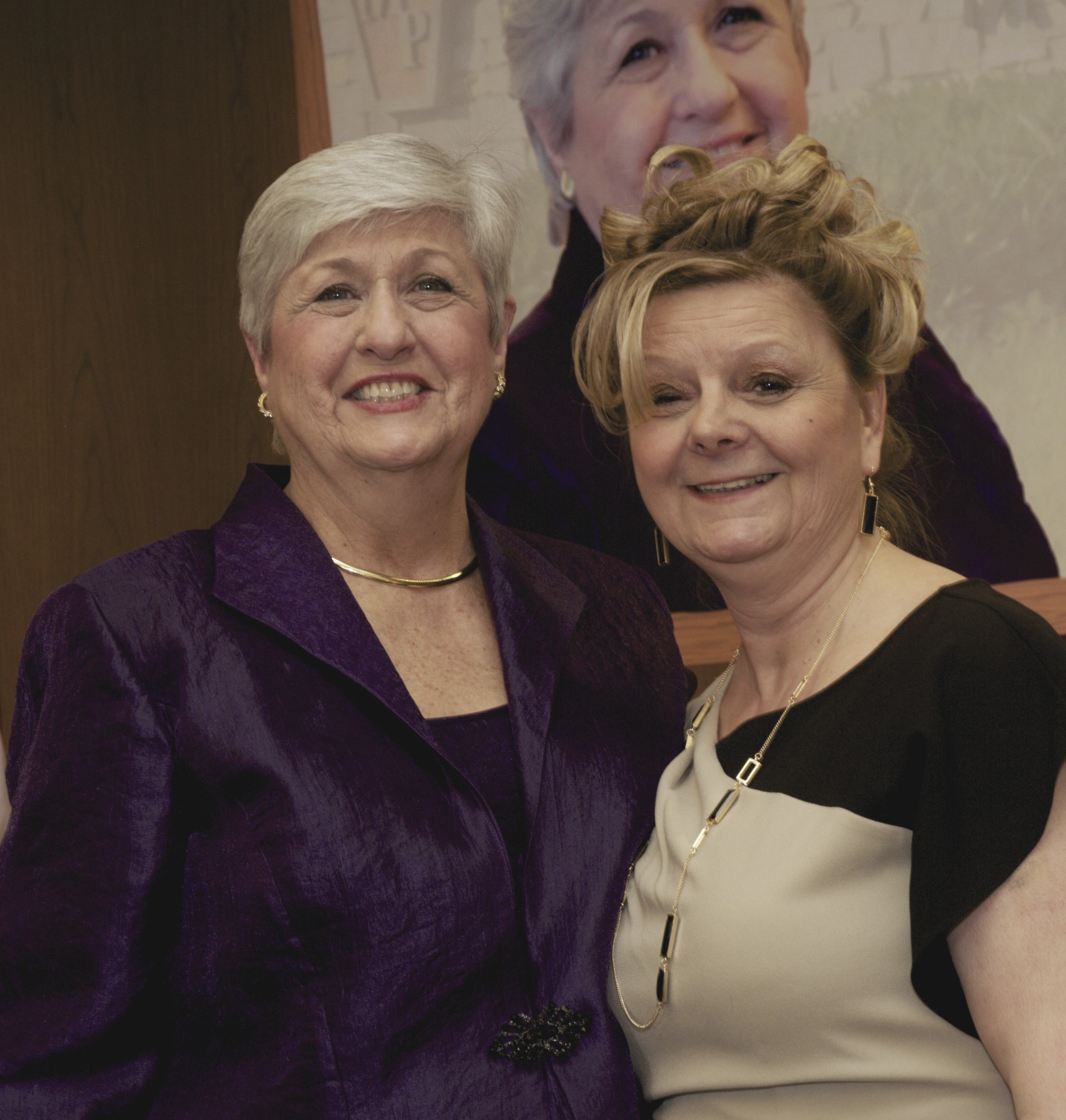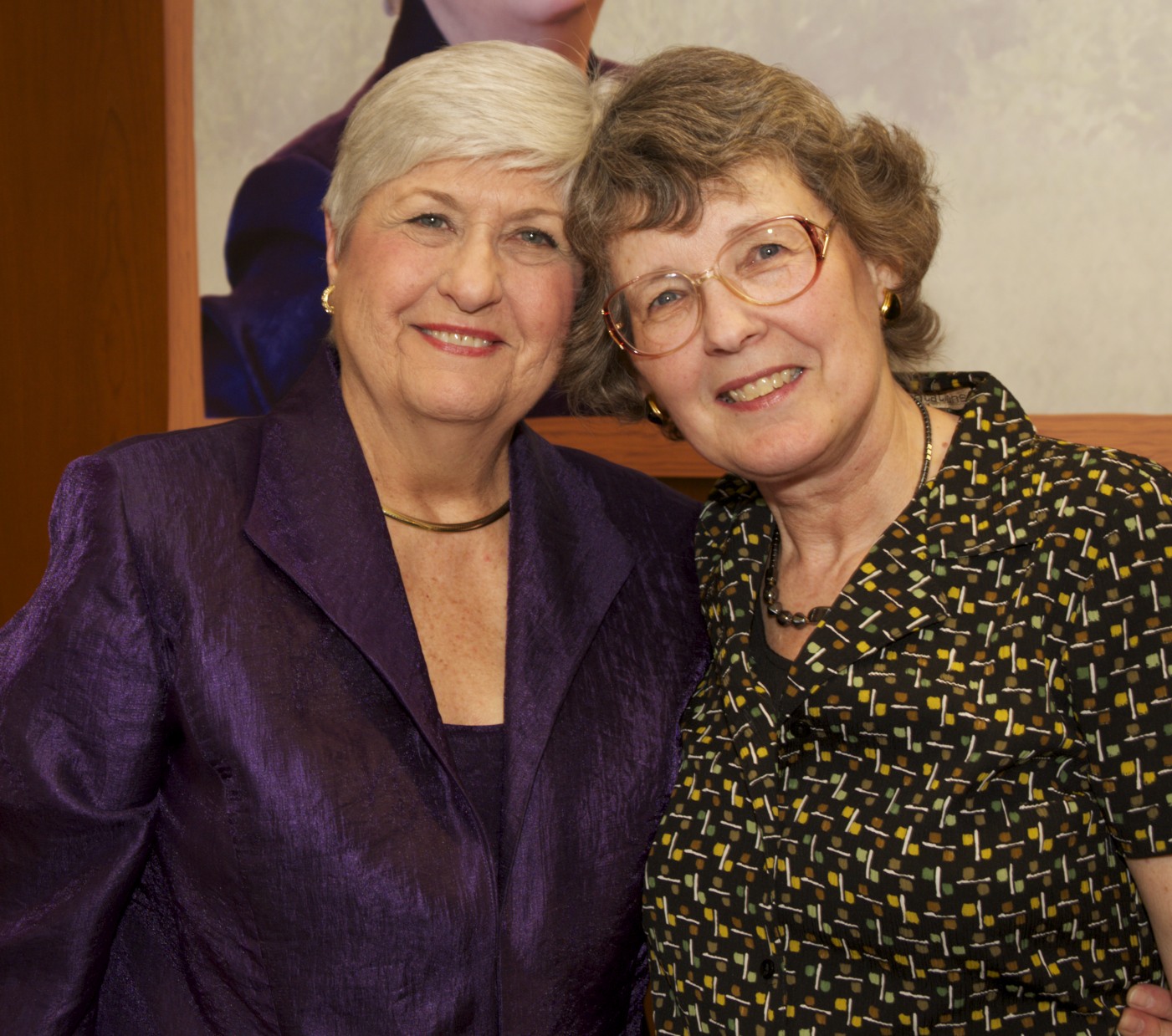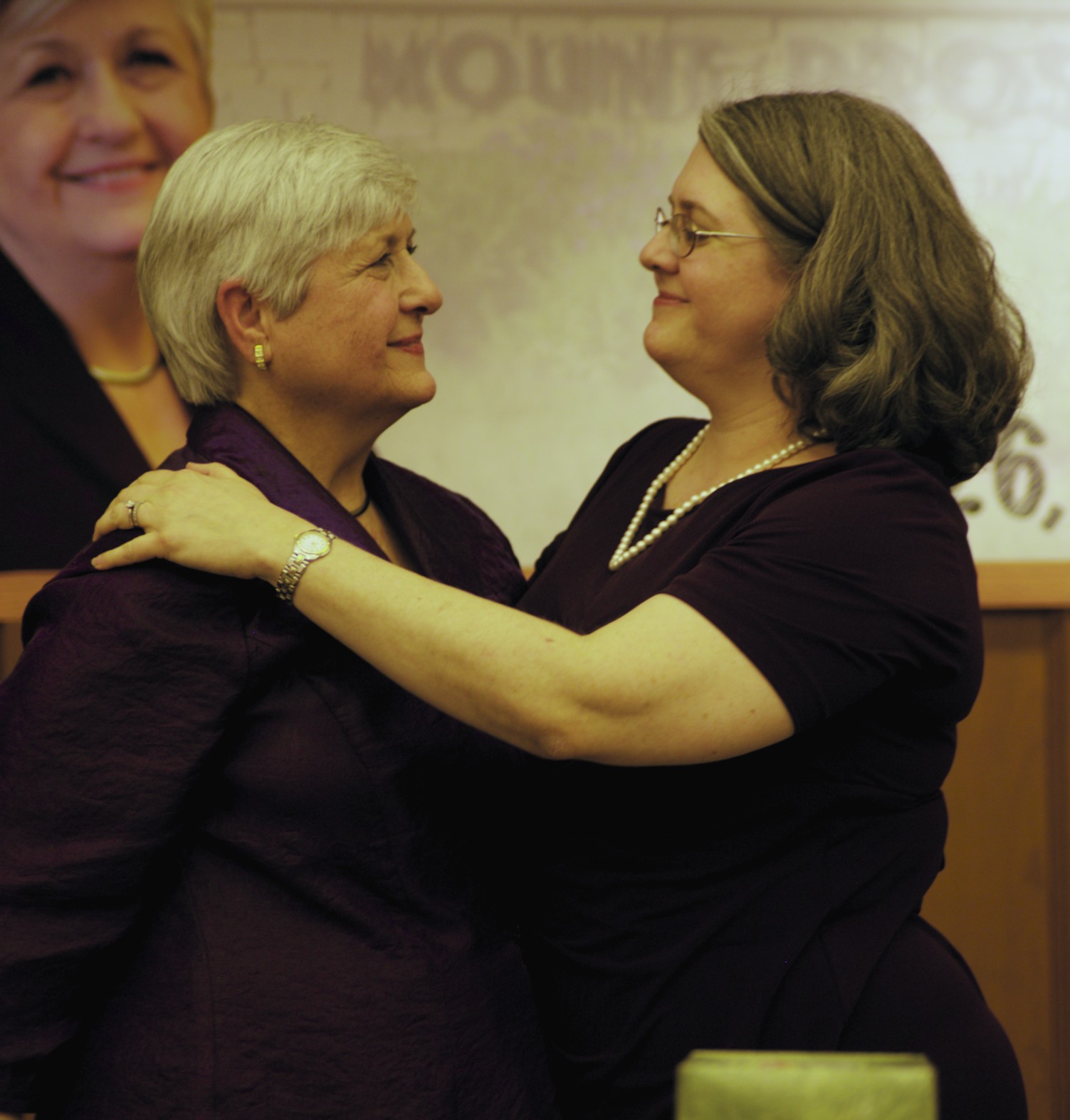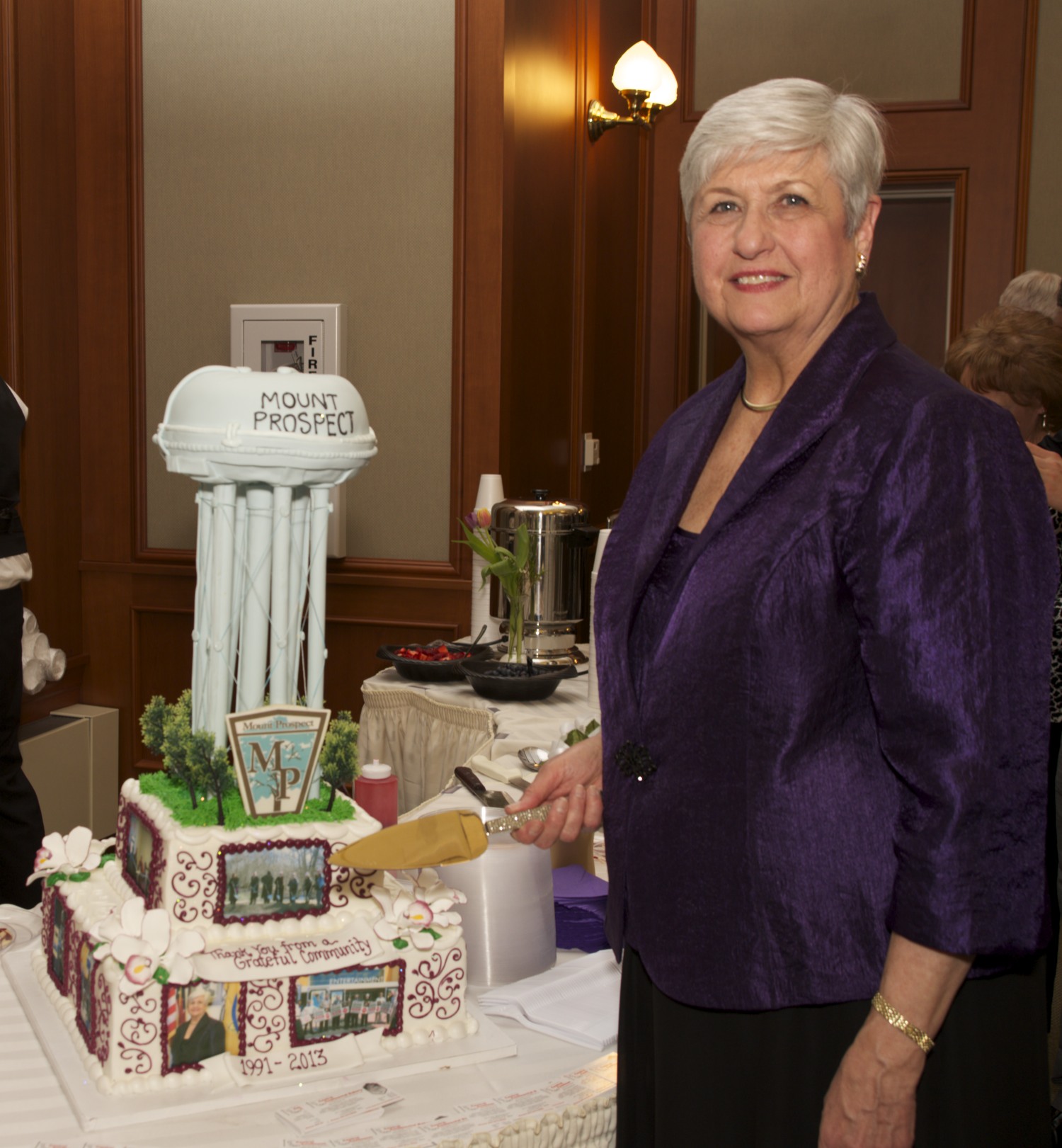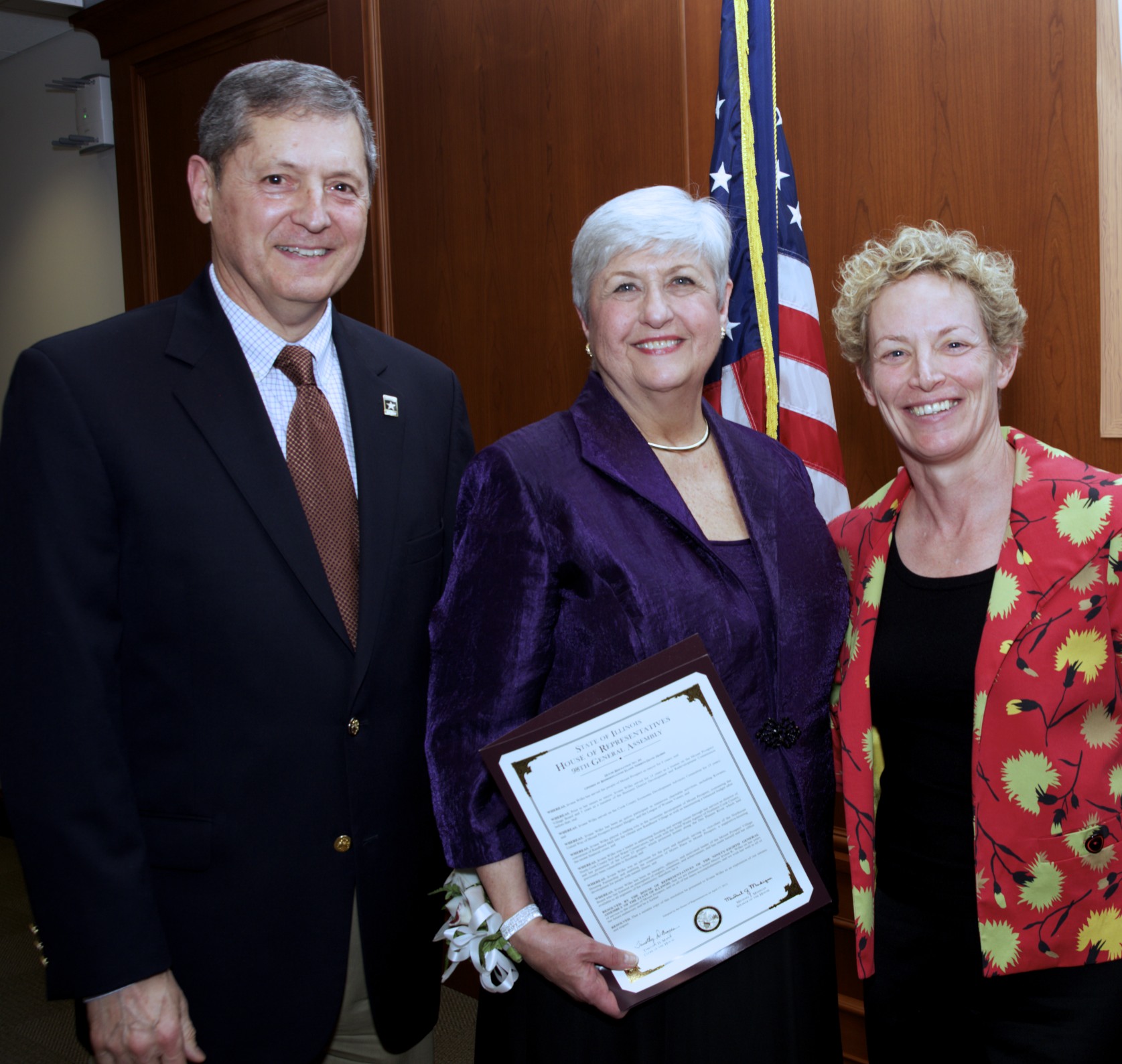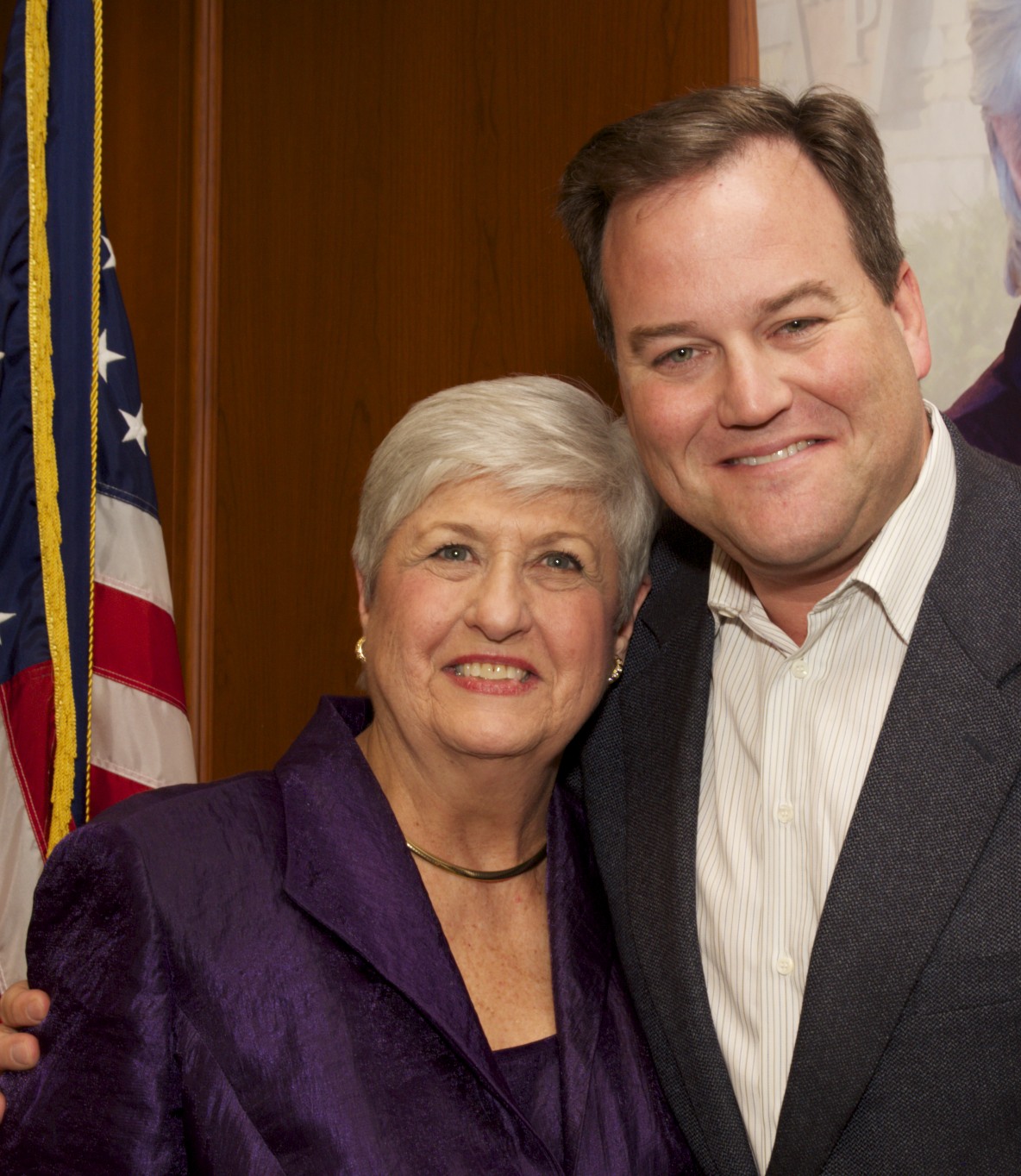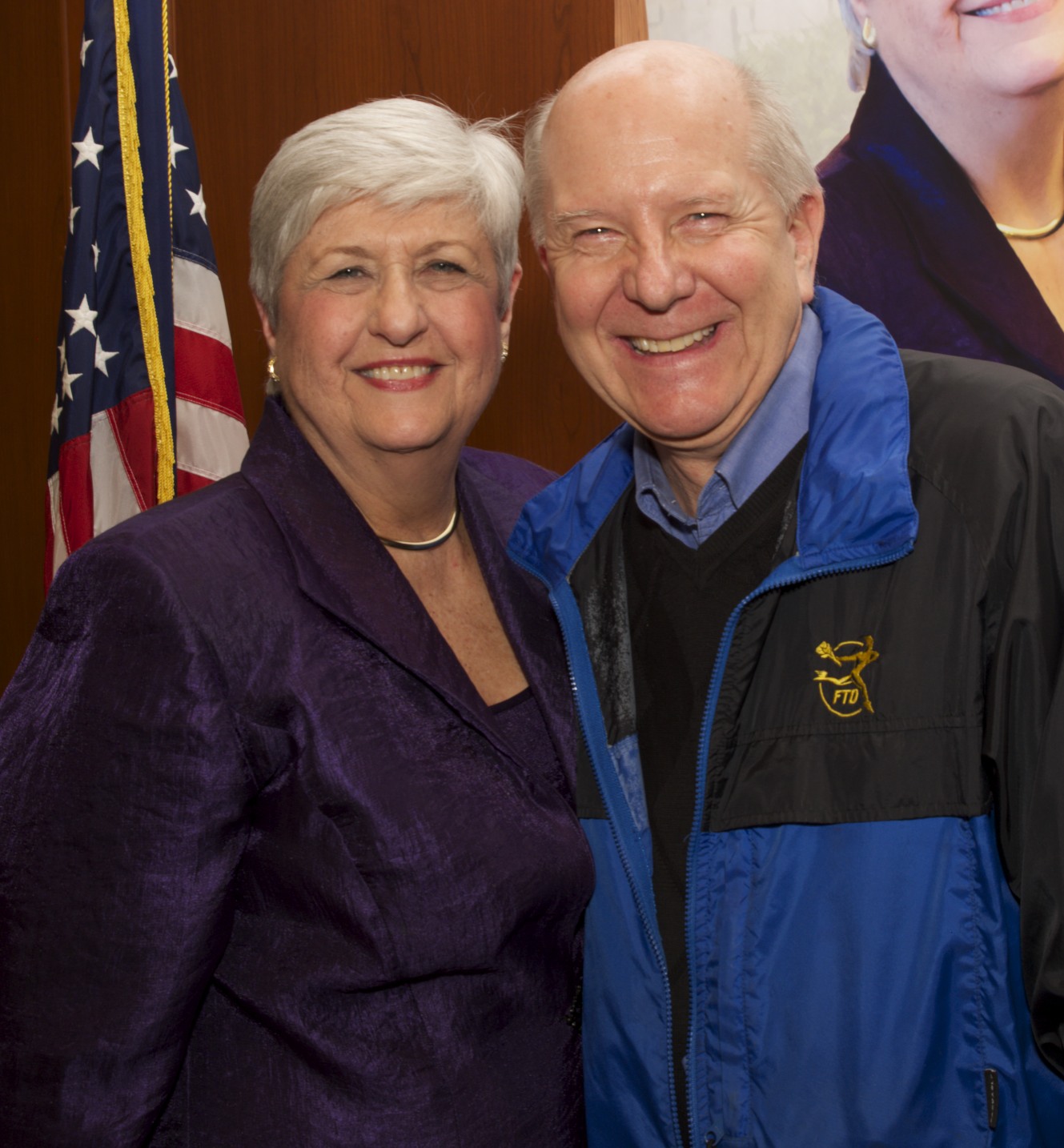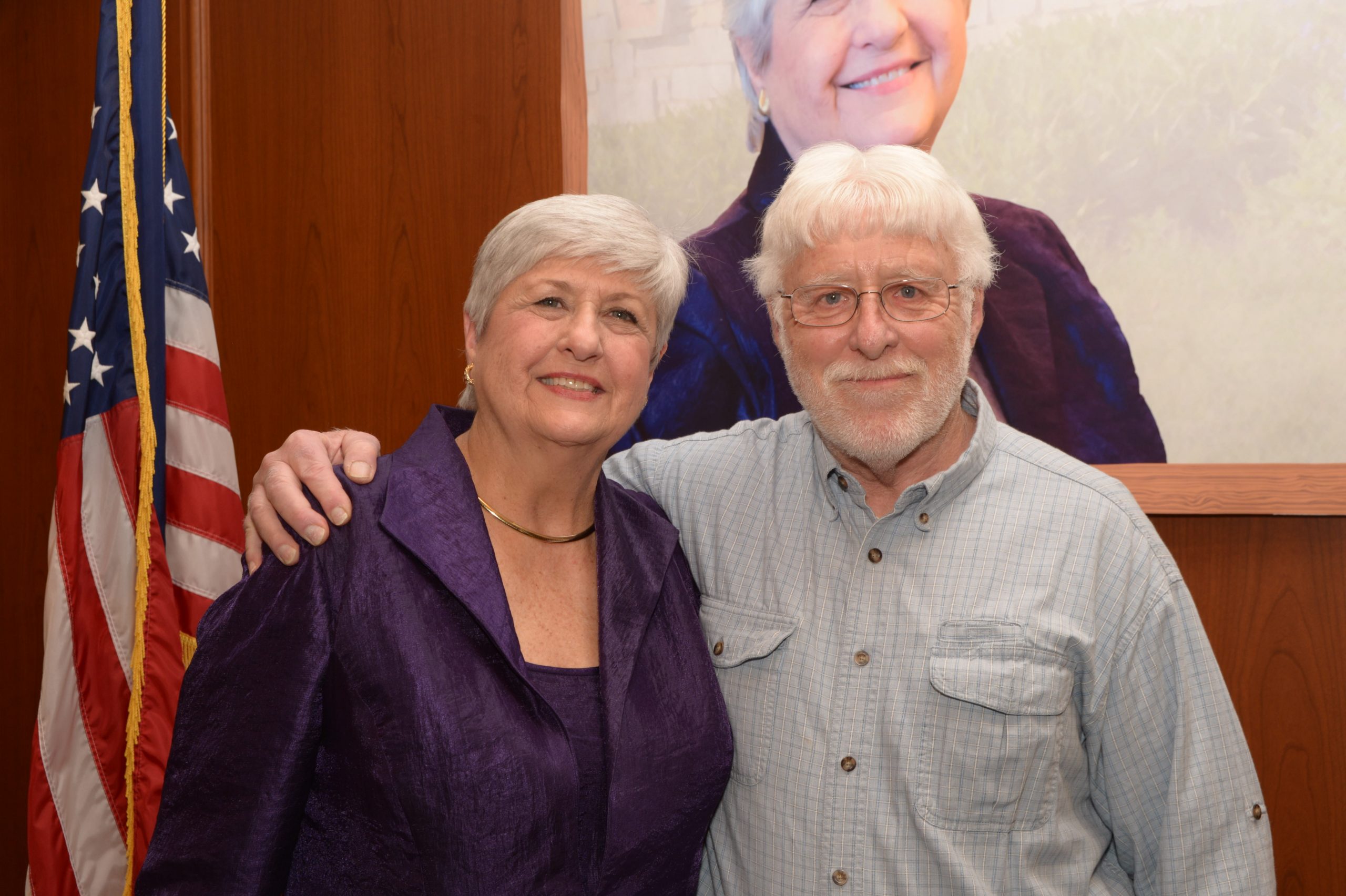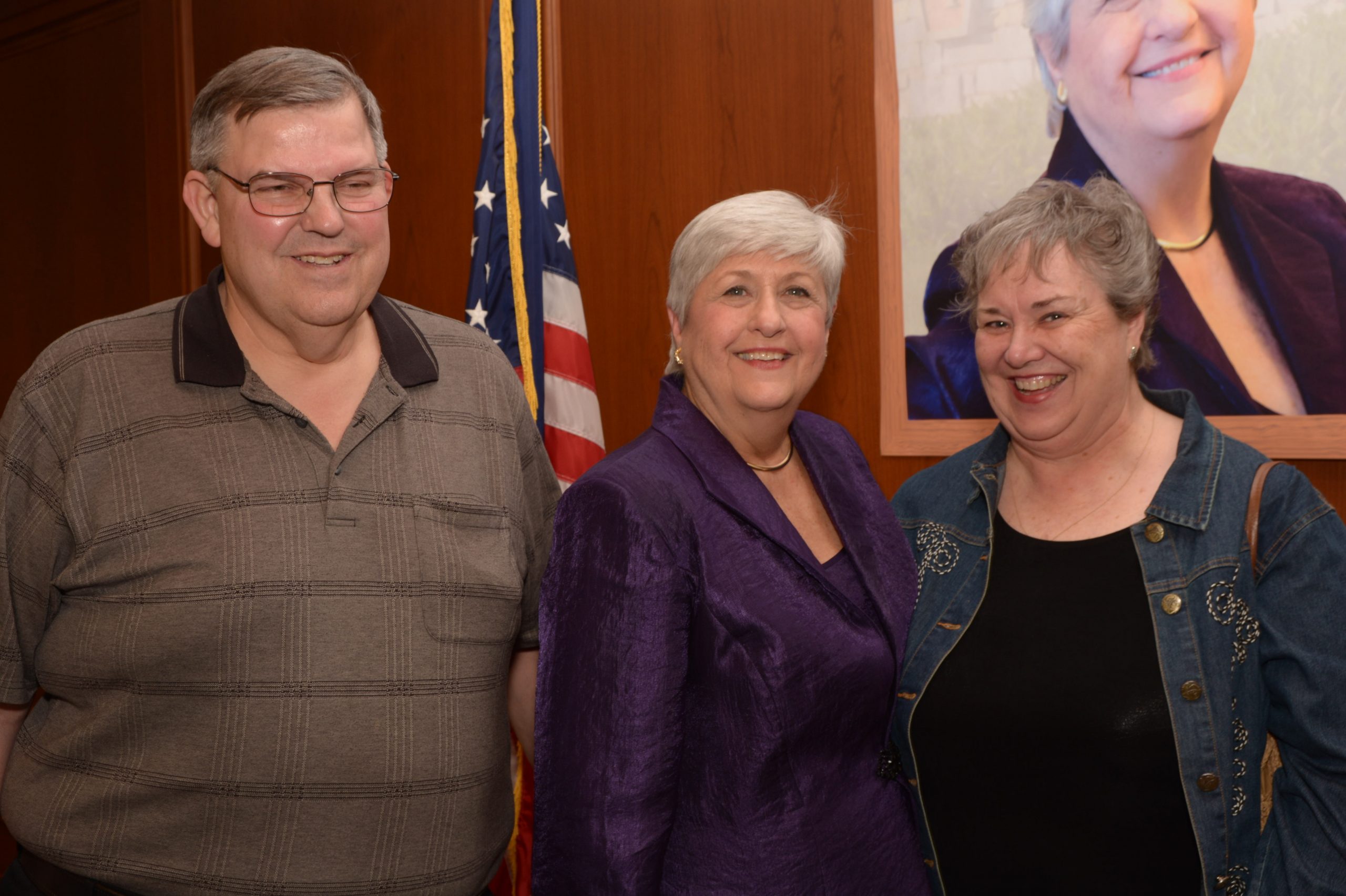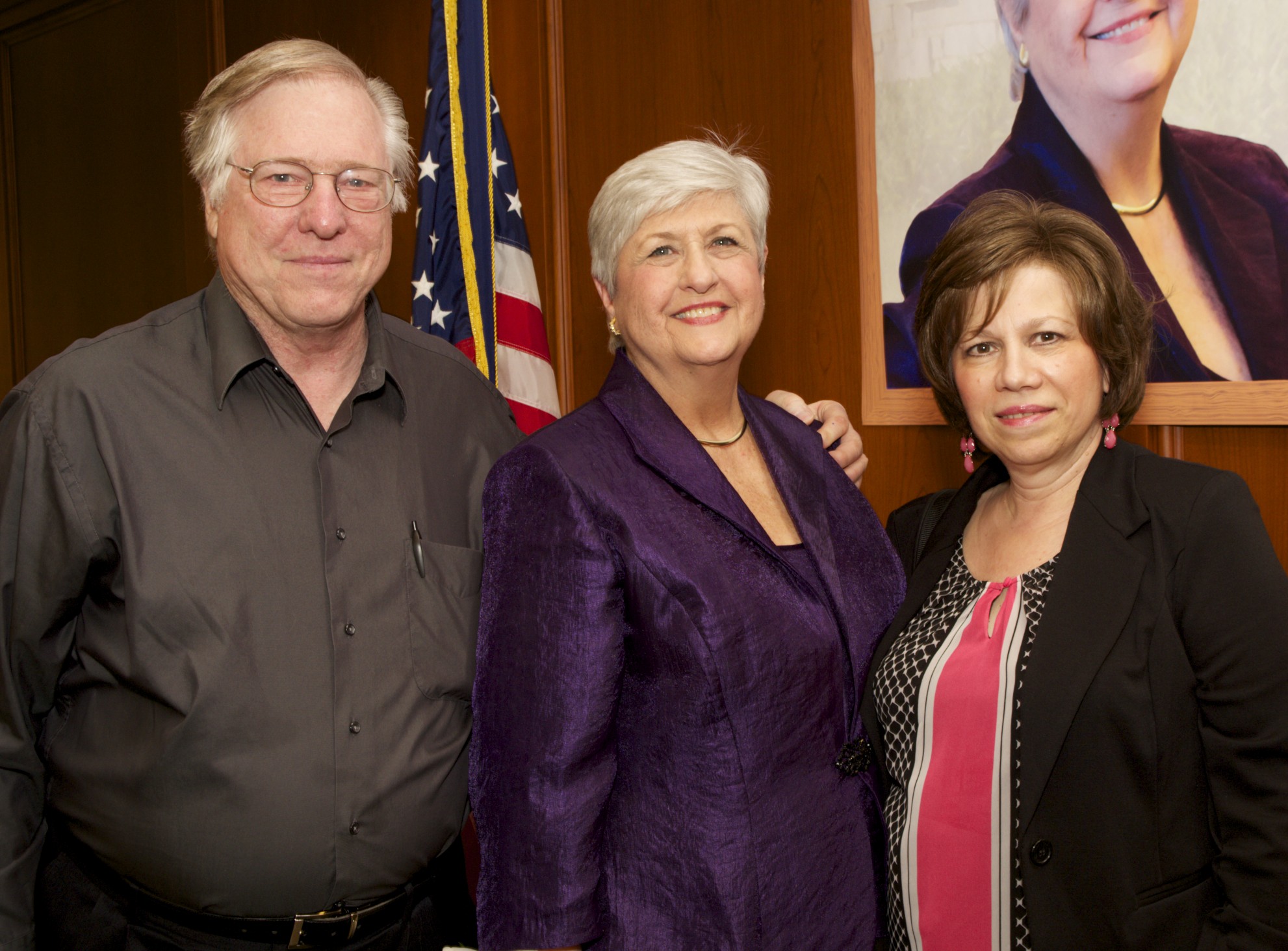 Church friends Warren and Maryanne Toedman attend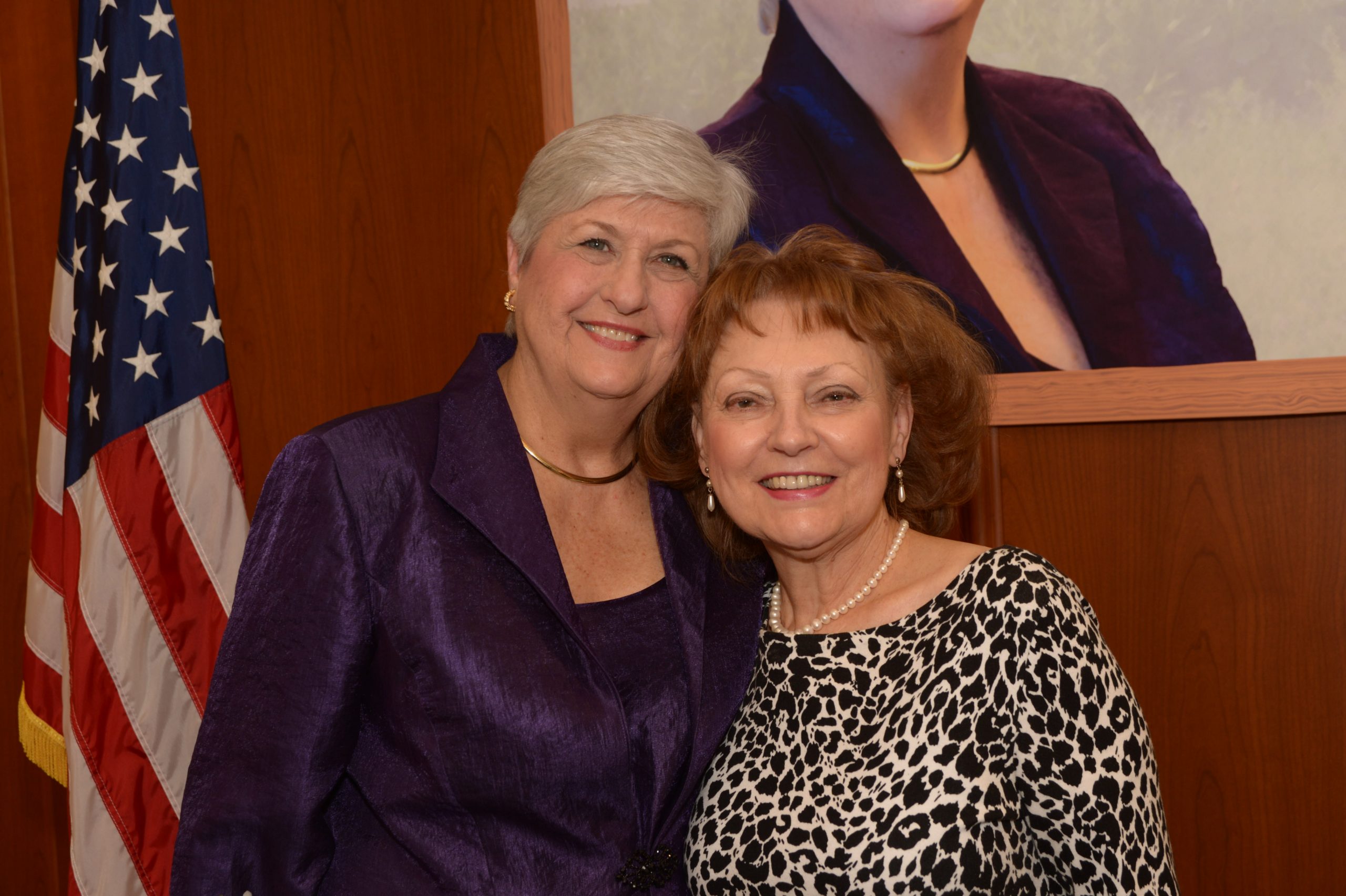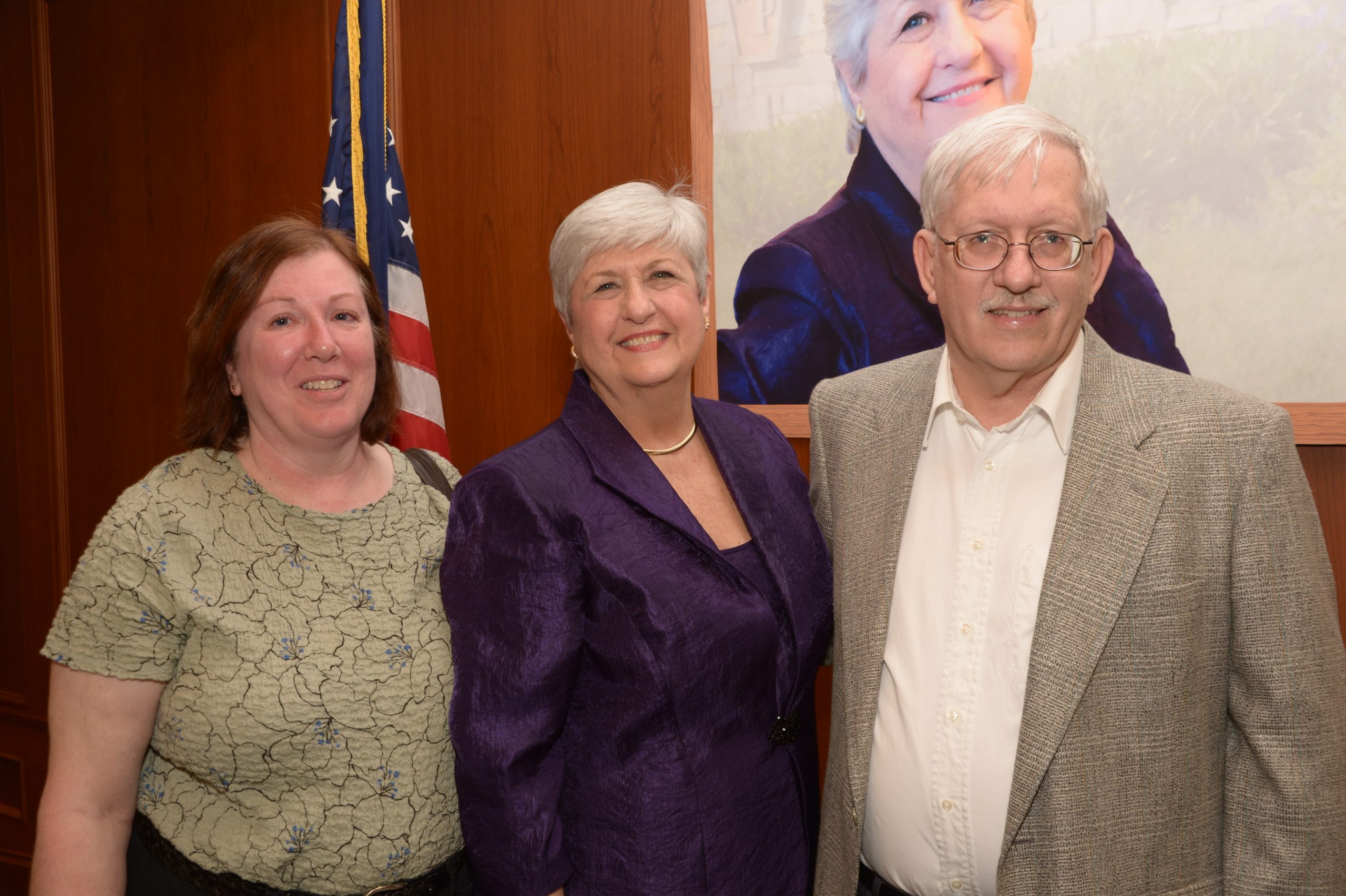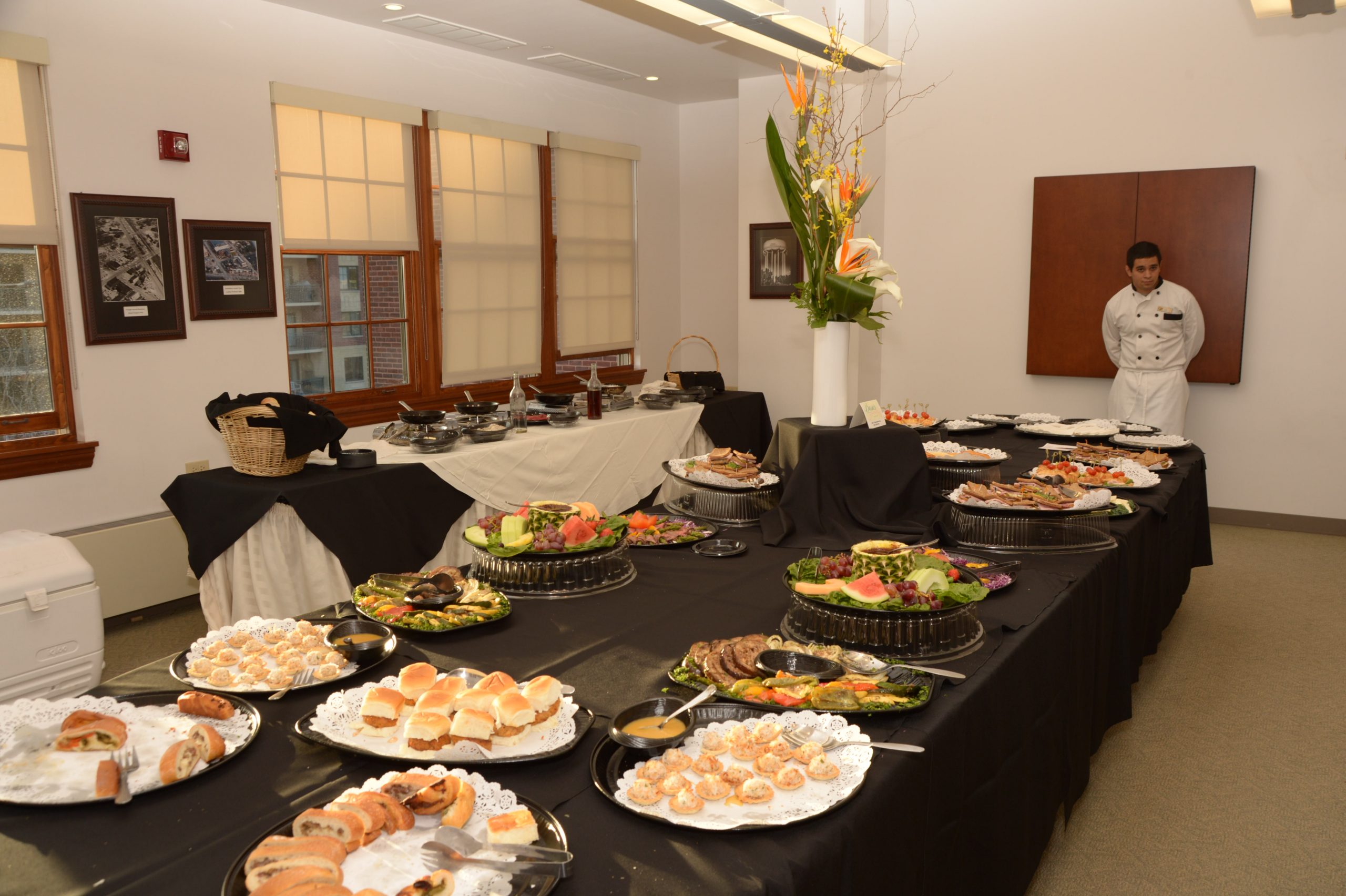 Mayor Wilks still attends events for the Village of Mount Prospect, including Swearing in of new Village trustees and Village parties, like Celebrations –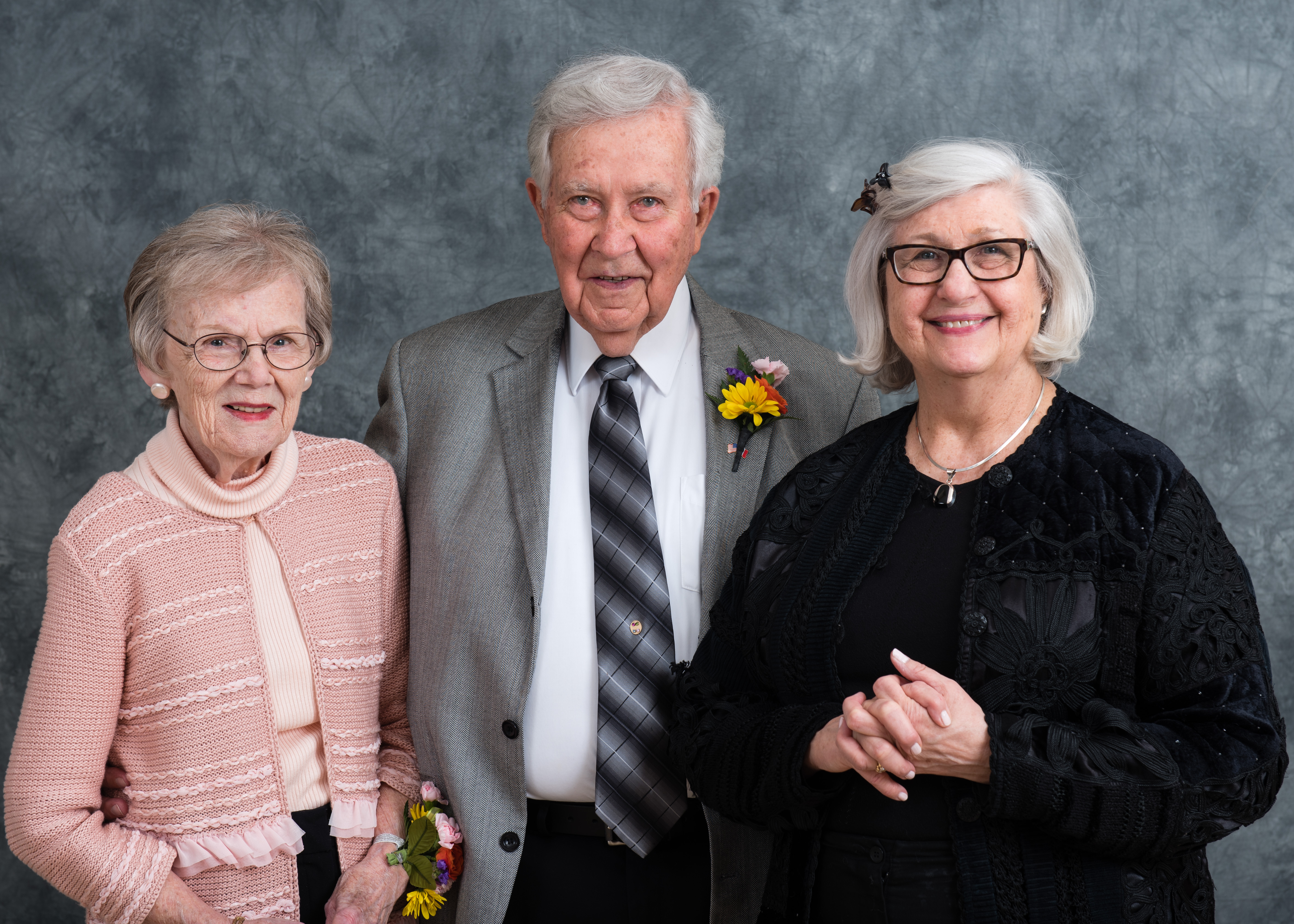 in 2017 the Village celebrated it's 100th Year of incorporation.  Alan and I attended the dinner. We greeted multiple friends from our neighborhood, the YMCA and all of those attending.